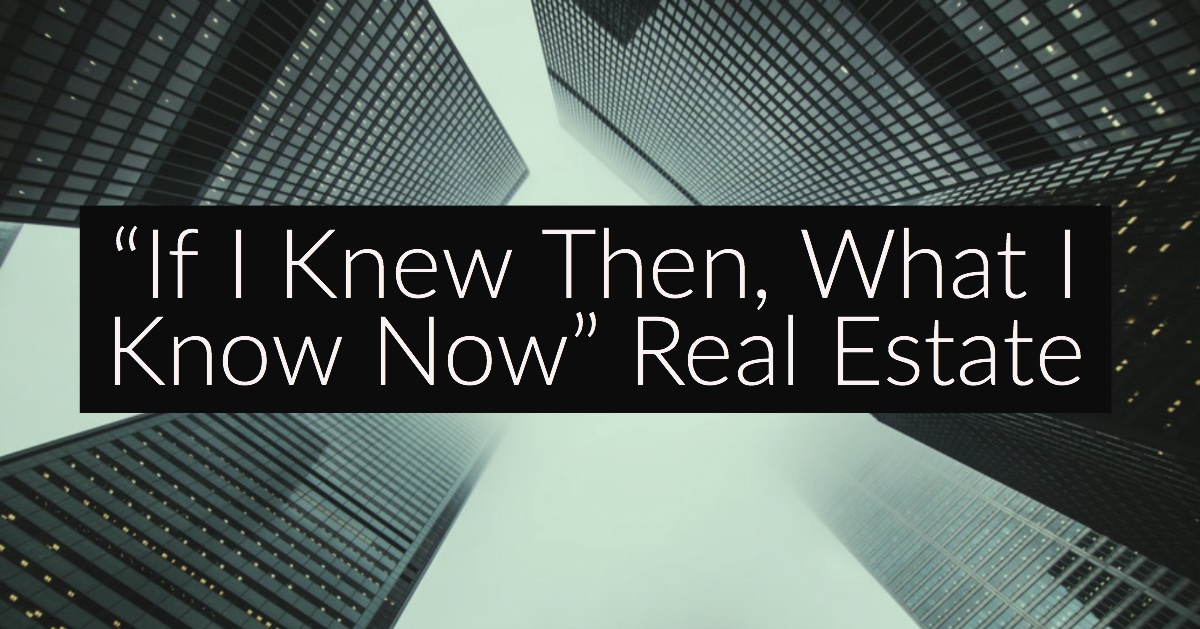 Join me and my IFMA SV planning committee on May 23, 2018 as we host the IFMA Silicon Valley Chapter Meeting – "If I Knew Then, What I Know Now -Real Estate Edition" with the top industry leaders sharing their decades of experience in the realm of commercial real estate and facilities.
Maybe you are just getting started, recently leading the team, or have been a leader of CRE/REWS/FM for years. Regardless of your position, there is no better benchmarking than listening to a pair of workplace titans reflect back on how their decades of experience, influence their next moves as well as what they would have done differently knowing what they know now.
Get ready with your questions when you join us for this lively and informative IFMA meeting featuring local legends Darrel D. Smith, Director of Central Services at Google, and Tom Wirth, Facilities Operations Manager at Facebook. The event will be moderated by our own IFMA SV fellow chapter member, Ferdinand Luis Jr., Workplace Services Manager at Chan Zuckerberg Initiative. With Ferdinad, Cristina Avila-Renteria from Fenwick, will also be moderating this power house event
This meeting will take place at the recently constructed Google REWS auditorium in Sunnyvale. Registration is sure to fill out quickly, as space is limited.