As the old adage goes — what can go wrong, can and may very well go wrong. With projects of any size, there are bound to be hurdles. With large-scale projects, the truth of the matter is, a lot can go wrong. Small projects can also telescope, as unforeseen issues arise. However, working with a skilled project manager, who has experience in forecasting and managing circumstances, will ensure the successful execution of each phase of your workplace design project. Working with a good PM will alleviate many headaches, and streamline the entire process. Or as I like to say, 'PM = peace of mind".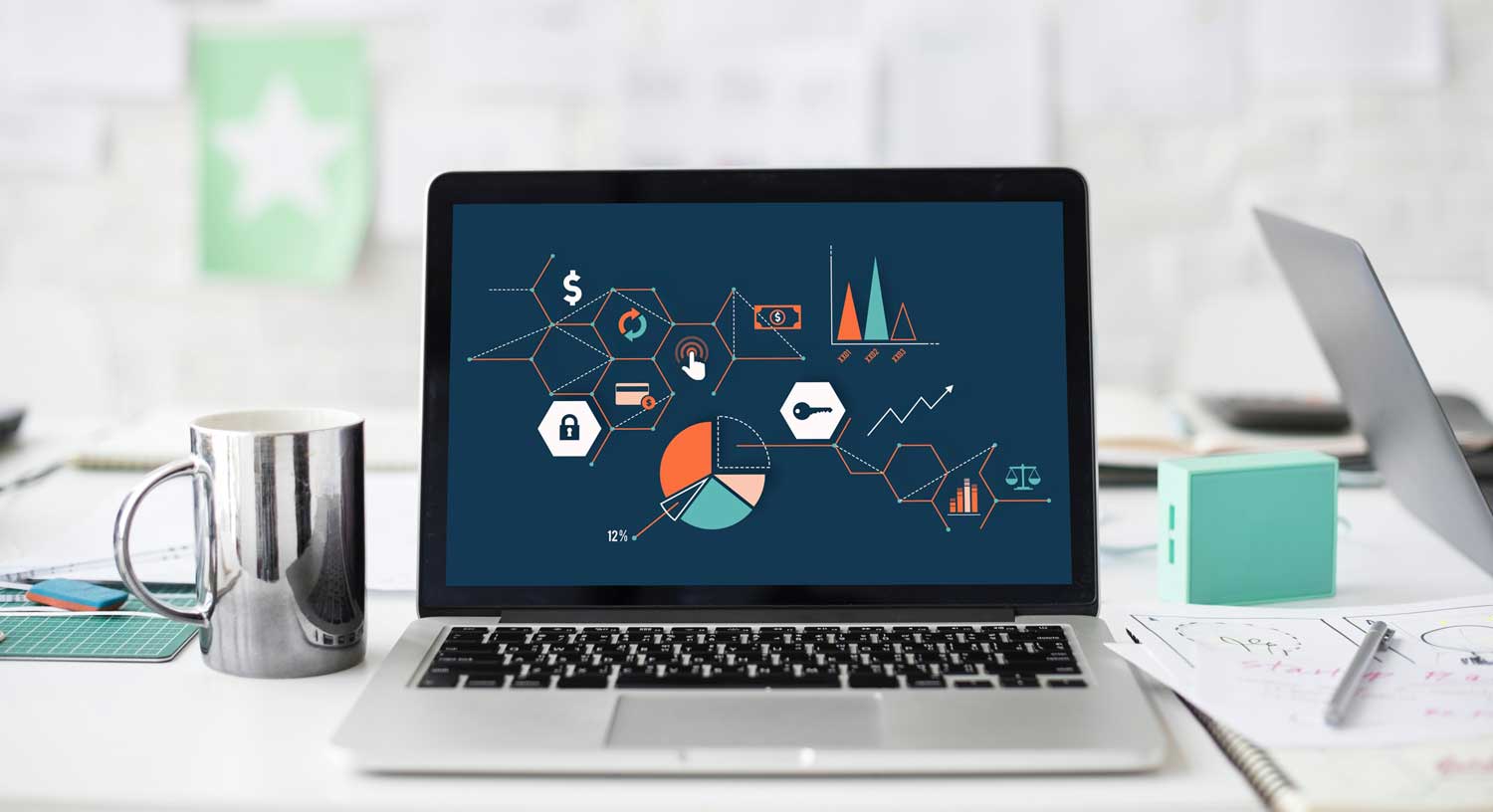 Project Manager's Role
The PM is the primary point of contact who oversees the workplace project from inception to completion, working with clients, architects, designers, and construction managers, each and every step of the way. This person is responsible for delivering projects on time and on budget, meeting the specifications of the customer. This means that they need to be adept at strategy, communications, planning, scheduling, troubleshooting, and client relations. Task-focused, deadline, and results-driven project managers approach every situation with clear expectations. They are proactive communicators, with the foresight to create a plan A, B and C. A PM eliminates surprises, utilizes resources, understands the playing field, and provides leadership across the board from both a developmental and project-specific standpoint. They anticipate issues and come up with solutions, guiding clients throughout the project. Despite the high-stress, fast-paced nature of their work, a good PM is able to turn around projects skillfully and professionally.
---
Related Read: Cheat Sheet: Workplace Optimization for Higher ROI
---
Proper Training = Project Success
Another adage states: "leaders are made, not born". Navigating clients through the complex commercial furniture process takes training and experience. With so many moving parts to manage — design schematics, vendor resources, manufacturers, backorders, scope changes, deliveries, documentation — it's critical for project managers to be engaged at all levels and to have the proper resources at their fingertips.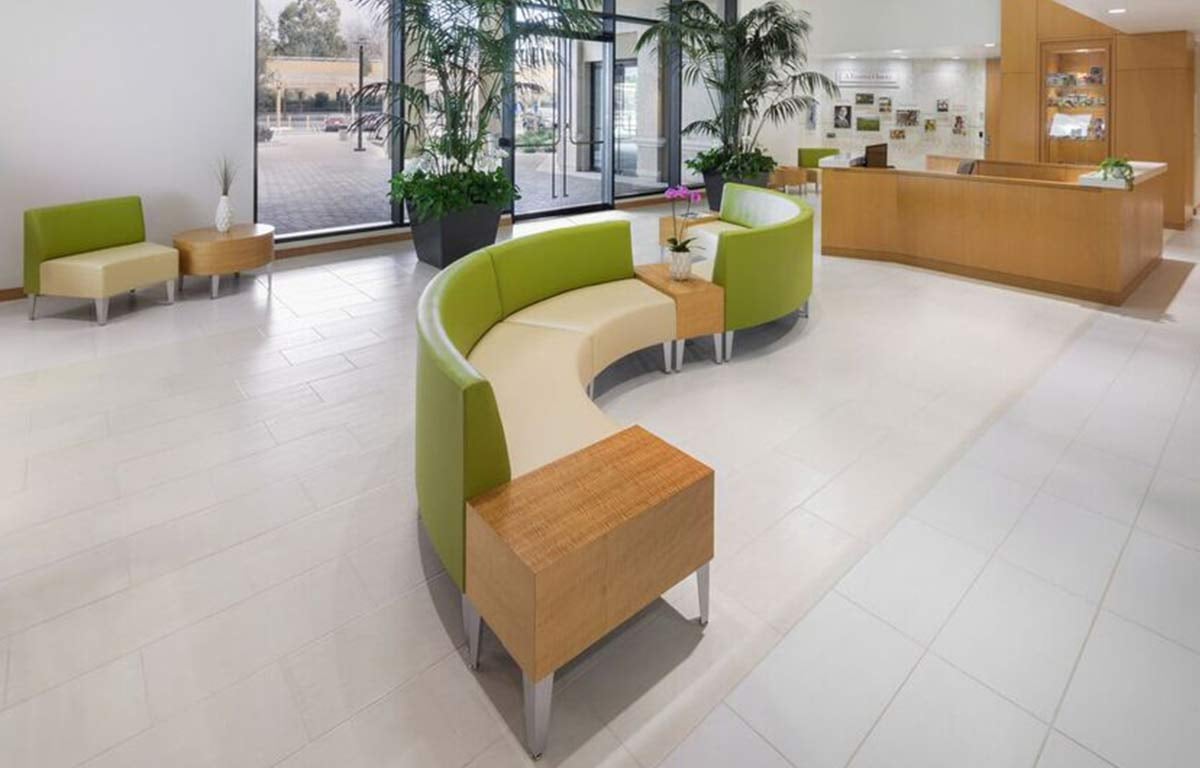 Unisource Solutions has worked on some challenging projects, including the new 80,000-sf Dole Packaged Foods headquarters, a Class A LEED Gold certified building, which required effective project management to deliver the project on-time. The Unisource Solutions project team was pivotal to its success. They provided LEED documentation and were able to work within the accelerated construction schedule, in tandem with multiple trades during installation.
---
Related Download: The Agile Office Transformation Handbook: Best Practices for Transitioning Into a Balanced Workplace »
---
As part of our commitment to excellent customer service, we train our staff on the 5P's military approach: 'Proper Preparation Prevents Poor Performance'. We also require our PMs to complete specialized classes and professional certifications in project management and leadership, empowering them with the right communication tools and assessment skills.
Our success is largely due to our ability to manage the projects we perform. We pride ourselves in our people and their drive to succeed. With 31 years of workplace experience, we have the in-house capabilities to consistently deliver the level of service that our clients expect.
---
Related Read: Resimercial and Corporality Design Styles Blend Comfort, Productivity
---
Ready to meet some of the best PMs in the business?