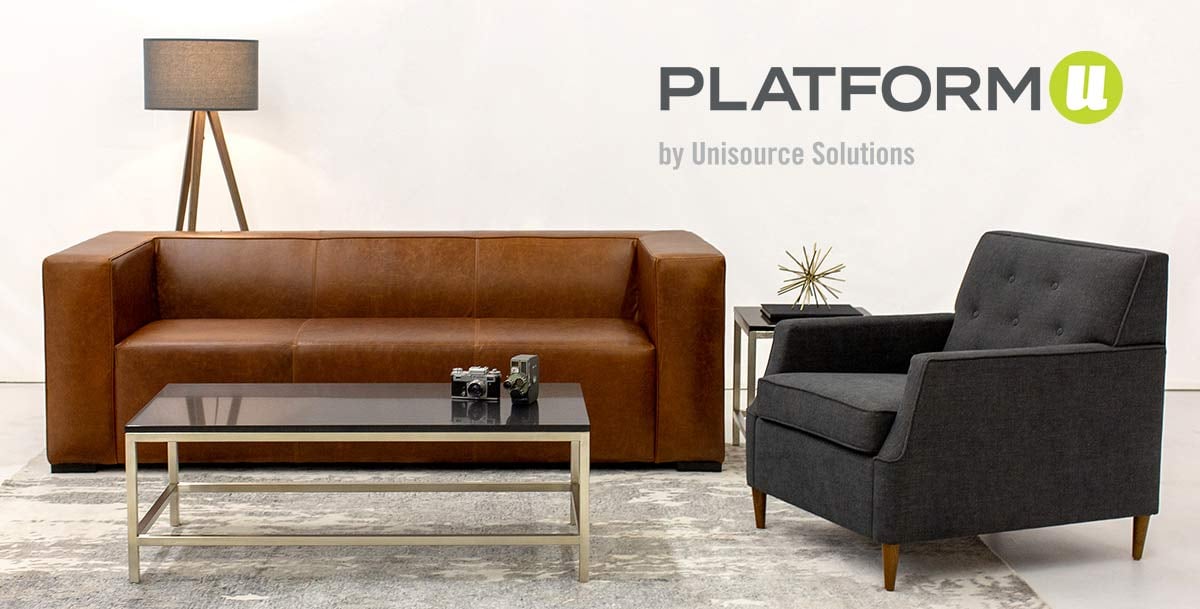 It's no secret, we've been busy working on our new furniture line…. And just in time for the holidays! We want to give you a behind-the-scenes first glimpse at our inaugural commercial furniture collection — a 90+piece ensemble of soft and hard goods, launching Q1 2019.
The line represents a unique blend of residential, mid-century appeal combined with a forward-thinking European design aesthetic. We've elevated classic forms by adding metal bases, giving these silhouettes the ability to support a wider variety of aesthetic statements. The collection exudes lightness in its slender lines, yet still projects comfort within modern shapes. With a focus on meticulous design, commercial-grade finishes, work-scape appropriate dimensions, and foam densities and firmness, we were able to capture a kind of refined beauty typically only found in residential and hospitality furniture.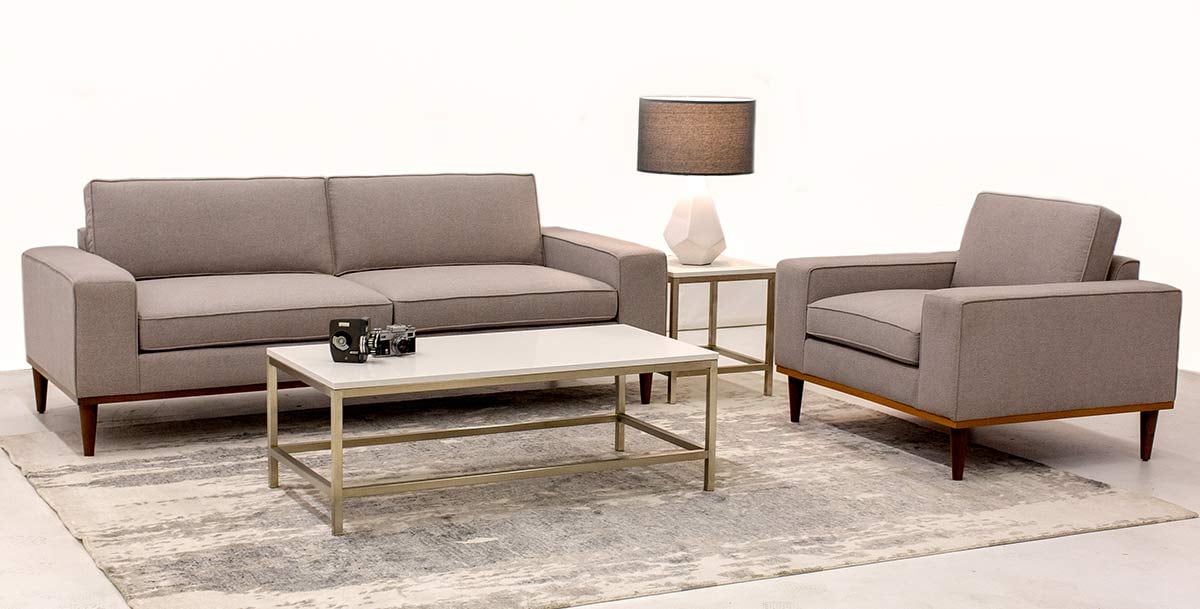 We launched Platform workplace furniture for three primary reasons:
Encourage our clients to communicate their own culture and work ethic through their interior environment and furniture.

Empower workplace designers to achieve affordable design solutions with a sense of ease and greater control over manufacturing and delivery.

Elevate workplace comfort and style to help companies better attract and retain talent.
Platform furniture is highly customizable; by changing bases, legs and their materials and finishes we givedesigners the ability to place furniture in a multitude of diverse spaces. Here is a sneak peek at some of my favorite pieces. Just imagine combining the Dwell sofa in a neutral texture with the Ellipse lounge chair in a luxurious and colorful velvet. With the finishing touch of matching brushed brass bases, the result is absolutely sublime!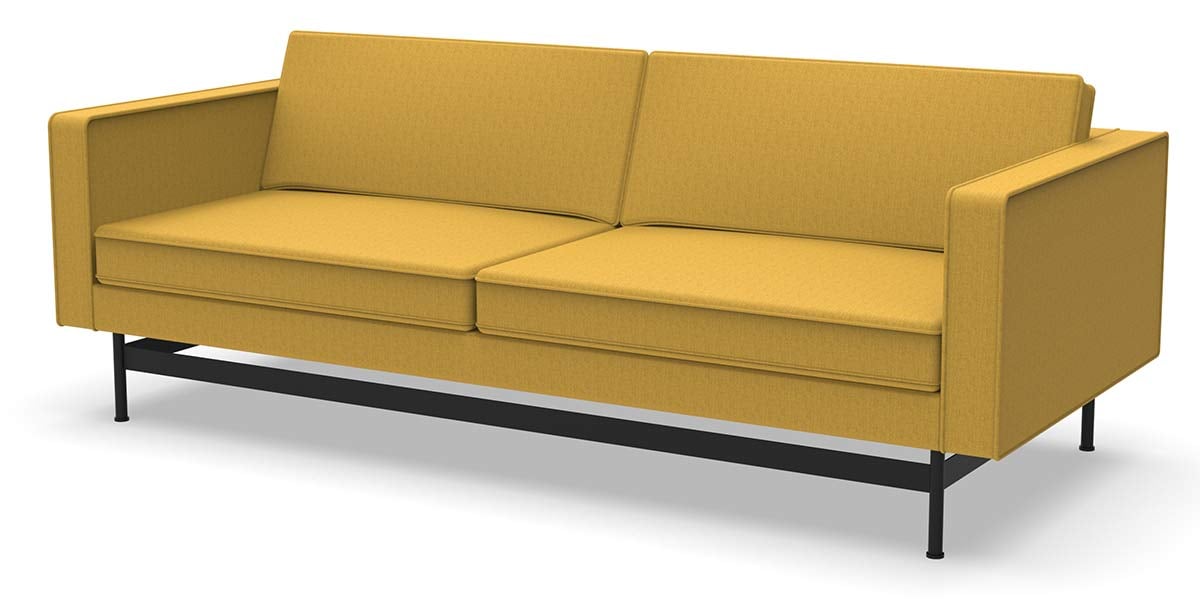 Dwell Sofa: A modern standard on a metal base creates greater relatablity to a more European design aesthetic.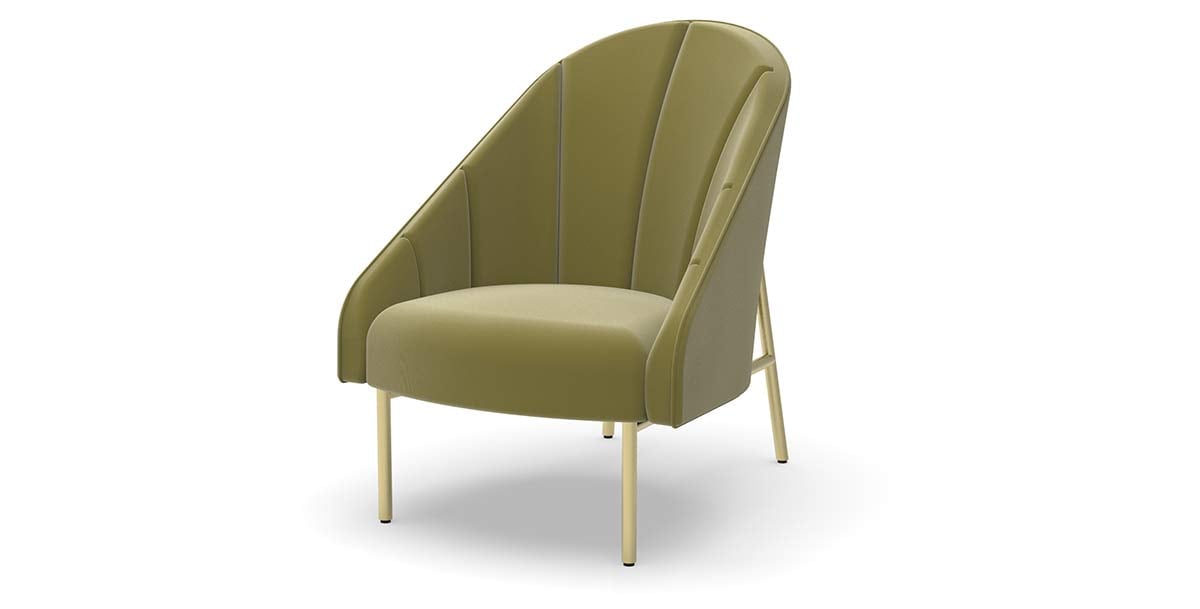 Ellipse Chair: European design aesthetic combined with residential comfort. This chair has a great deal of visual appeal from the front and the back.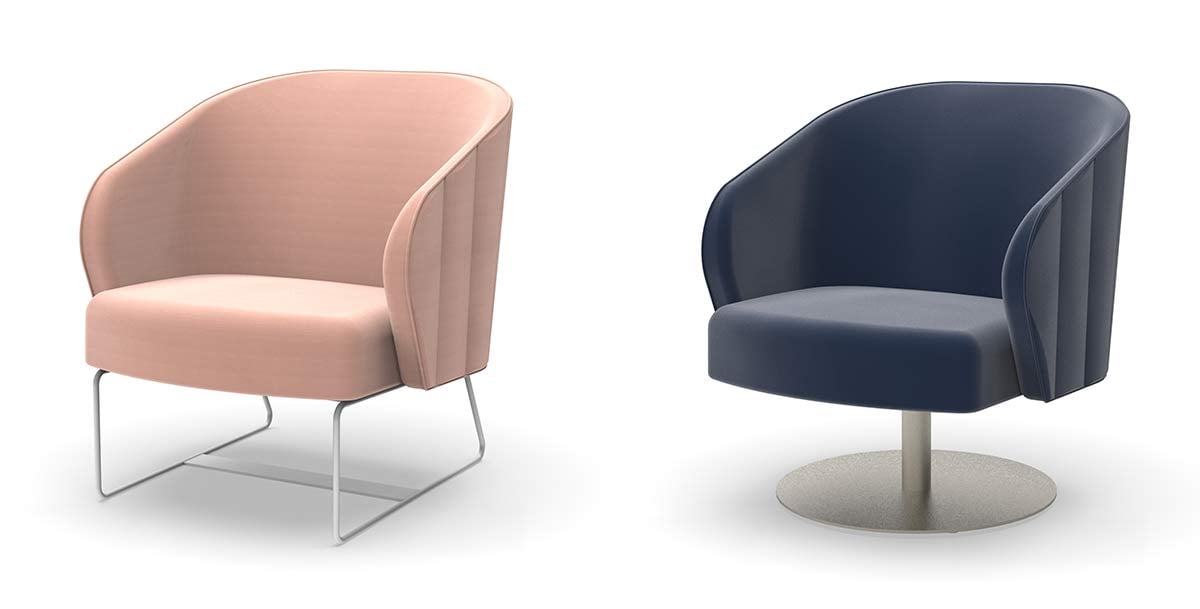 Ara Chair: A unique blend of soft, residential elements and versatility. This chair is offered in three different types of metal bases - sled, tubular steel and swivel. Each base gives the chair a whole new "language" from lounge to lobby to guest.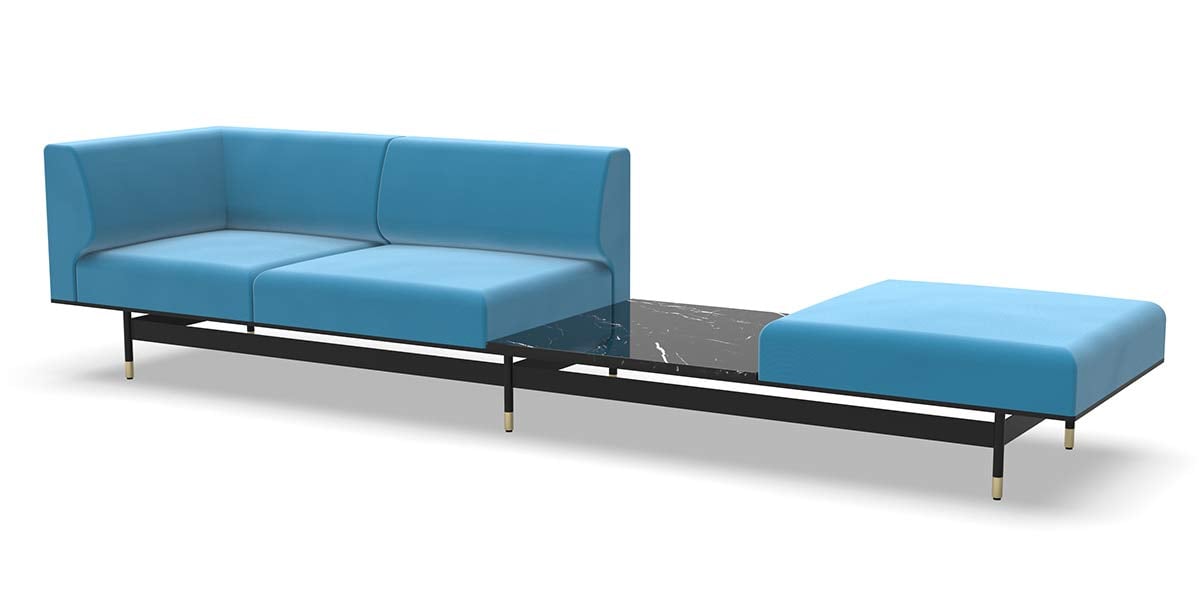 Skyliner Sofa: We increased the drama of this modular sofa by putting it on a metal base. It incorporates seating and horizontal storage (power is also available).
---
Contact Us
Contact us if you want early access to our website, featuring the full product catalog and online quote requests.