We have two Southern California Design and Architecture awards events coming this Spring that we're very excited to participate in.

30th Annual Calibre Design Awards
We are thrilled to have several great honors at the 30th Annual Calibre Design Awards produced by IIDA, Southern California Chapter on May 18th, 2018.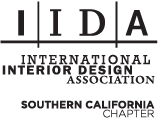 First, several of our customers' projects are nominated for awards in various categories, including UCLA Wasserman Football Center in the Education category, Aftershock in the Large Workspace category, and our "confidential" biotech company in the XL Workspace category.
Unisource Solutions' Creative Design Director Joanna Banks and I will also be presenting the award for the category of Education that evening.
The Calibre Design Awards celebrate design and recognize the excellent work of project teams that have exceeded the expectations of our profession, bringing design to life throughout Southern California.
If you're a member of one of the many great teams nominated…Congratulations on the solid work! If you're an IIDA member or guest and attending, we're looking forward to seeing you there.
---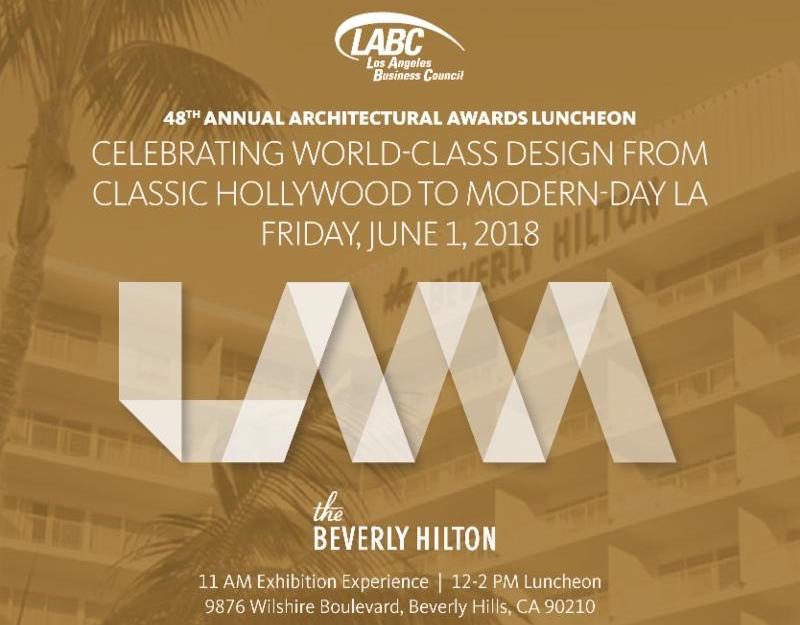 LA Architectural Awards
Unisource Solutions is a proud co-sponsor of the 48th Annual LA Architectural Awards being held on June 1, 2018. I will also be presenting an award at this luncheon.
This awards event is produced by the Los Angeles Business Council (LABC) and recognizes the contributions of teams of architects, contractors and developers in creating and implementing outstanding building projects in Los Angeles.