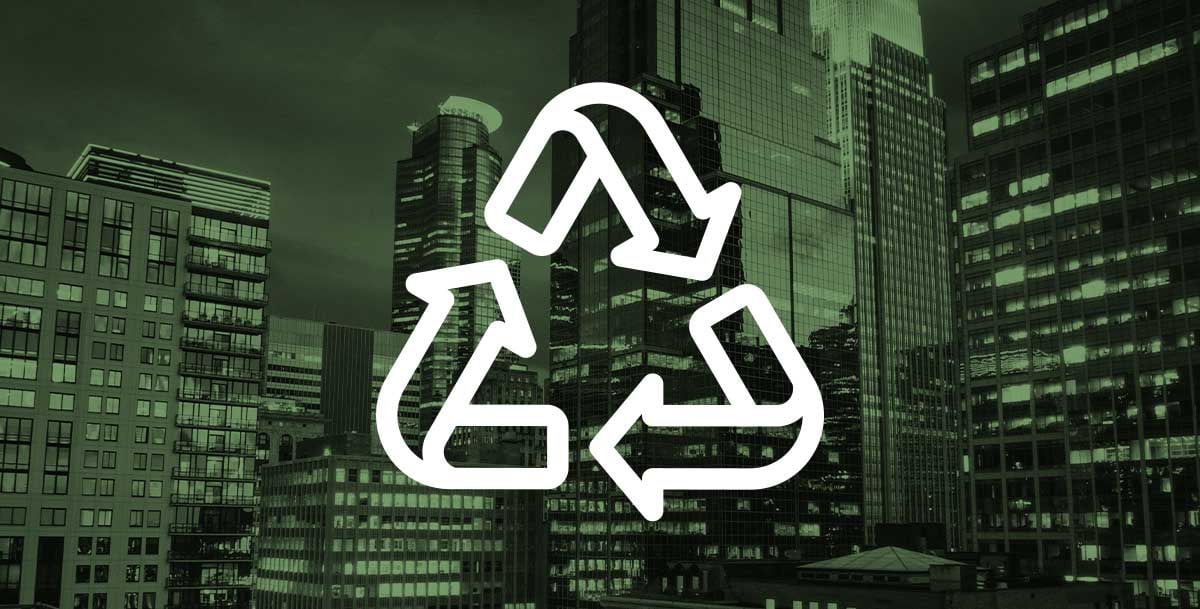 As the pandemic has upended the way we work, many companies are shifting the structure and size of their office spaces. It's no surprise that the demand for office space decommissioning has skyrocketed.
The decommissioning of a space and disposition of your unused assets should be tackled with expert partners who can help maximize efficiency. Accordingly, companies must treat this part of office redesign as a distinct strategic engagement.
This offers businesses a unique opportunity to give back to their community, offset their carbon footprints, and work towards net-zero commitments.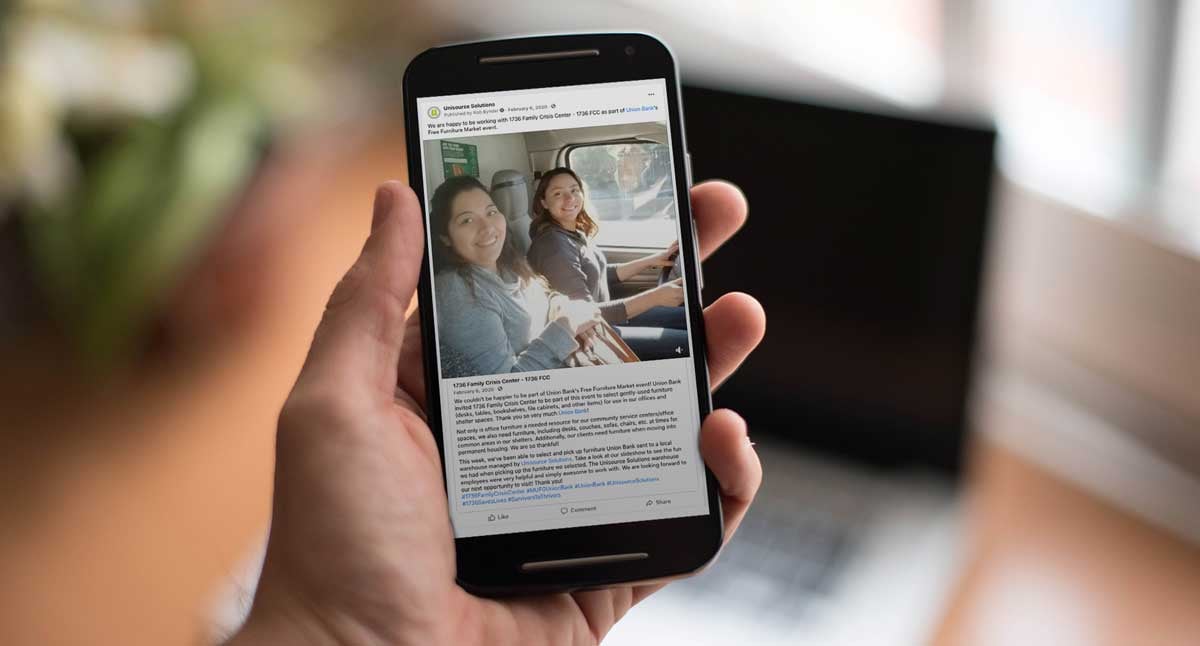 We worked with Union Bank to decommission 70% of their stored assets to yield huge savings to their bottom line and support the community around them.
At Unisource Solutions, we help companies by providing a wide range of workplace strategies including office space decommission and net-zero partnerships. Many of our clients utilize our warehouse space for storage of their furniture assets. These products can be repurposed, refurbished, and repaired as needed in any location. When our clients want to reconfigure an existing workplace or set up a new office, we access their inventory and redeploy it as needed.
Workplace decommissions require maintaining sophisticated systems to track every piece of furniture within a giant warehouse and maintaining a fleet of trucks to transport decommissioned furniture. We access the necessary locations of our warehouse, load the desired furniture, and install that furniture in a new location. What this means is that our company functions in two key ways: we provide workplace strategies and workplace services.
Union Bank Case Study: Decommission with Social Consciousness
The many waves of decommissioning
Decommissioning a workplace can be a mammoth project, best executed in close coordination with IT crews and General Contractors (GCs).
Think about it: you're returning a space back to its original state, and the final result must be pristine and rent-ready. You're working with tight deadlines and must ensure that anything that's being saved is functional and high quality. This means checking everything, testing functionality, and restoring and repairing furniture if it's headed back to storage.
The process of decommissioning starts with a plan for relocating, resizing, and adapting. Establishing requirements, creating a methodical approach, and leveraging the right tools will ensure that the process goes as smoothly as possible.
The next step is creating a disposition strategy to determine if your assets can be reused, recycled, donated, or, as a last resort, disposed. Furniture that will be reused can be repaired, if necessary, stored and eventually reinstalled as needed.
We maintain in-house recycling services to get the most value out of our clients' valuable assets and to reduce the amount of product going to landfills. We often facilitate donations that result in great benefits to our clients' charities of choice.
For a Union Bank decommissioning project, we were able to support over 50 charities and manage hundreds of people in our warehouse to select and receive decommissioned furniture. Ultimately, we reduced Union Bank's storage inventory by 70%, resulting in 38,769 total cubic feet of donated product with a value of $1.5M.
Office decommissions can be daunting. But with the right partner, these projects can come off without a hitch and serve your company's interests in numerous ways.
If your company needs support with an office decommission, contact us! We're ready to help.