As we start to see sunny weather and push towards summer, we're seeing a nice focus on outdoor work in both new and existing spaces seeking to revitalize their spaces to reflect their unique culture, accommodate their workforce, and optimize their real estate. In this era of heightened focus on employee wellness, environmental sustainability, and biophilic design principles, the integration of outdoor workspaces has become increasingly imperative. Notably, pergola-like structures have emerged as indispensable architectural solutions, providing not only year-round functionality, but also offering an inviting interface with natural light, the outdoors, and environmentally conscious working conditions.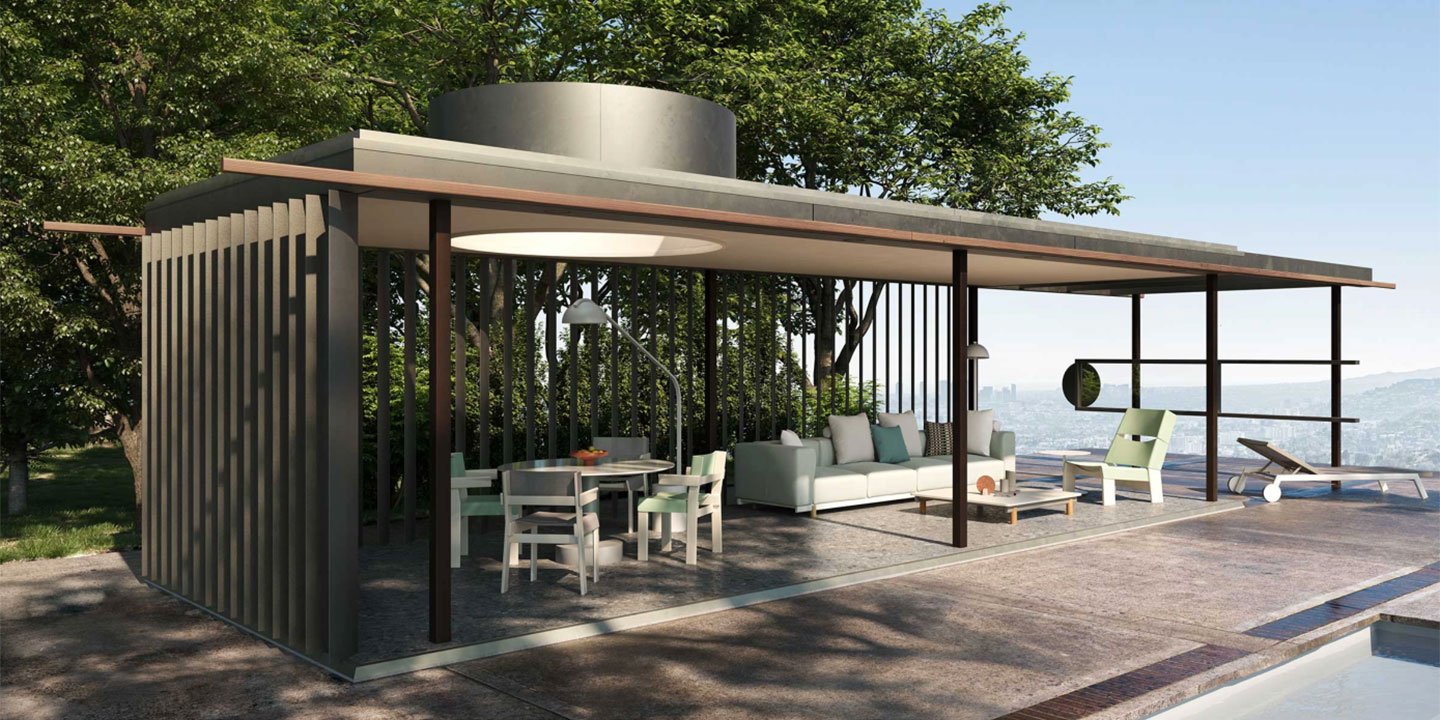 I think more than ever it is important to think about our outdoor spaces critically and treat them as part of the overall work place design; recognizing their integral role in shaping the overall workplace environment
This month, our team identified a few products that are going above and beyond in 2023 for outdoor spaces. Kettal Pavilions stood out among the rest. Kettal Pavilions are structures that seek to bring order, form, and structure to outdoor areas. Functionally they are designed to provide shelter: to shade and cool or protect from the rain and wind and are a fabulous solution to incorporate for the summer but can be functional year-round. I love the versatility they can bring to all seasons and the idea of mimicking the design to bring the pavilion indoors as well, bringing a nice cohesiveness to any space.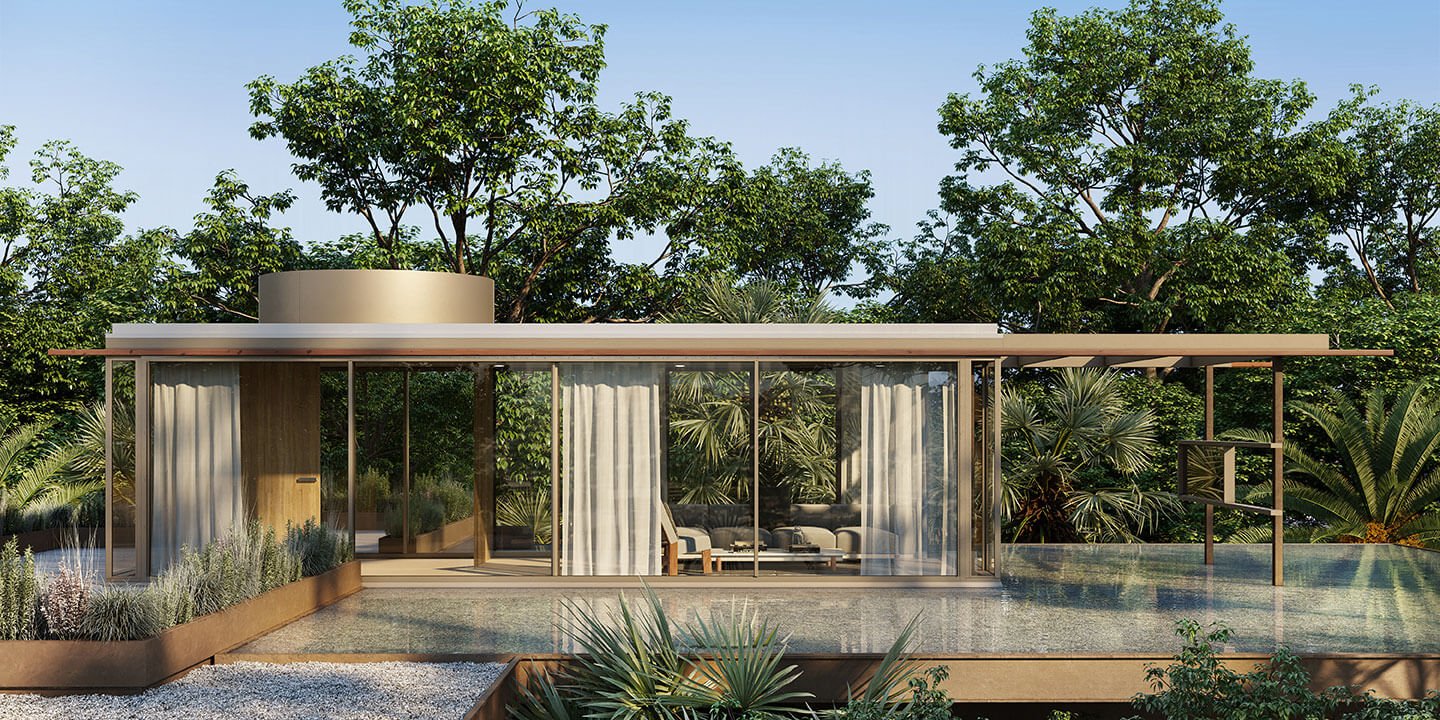 We take pride in offering these exceptional outdoor solutions, empowering businesses to reimagine their workplaces and capitalize on the manifold benefits of integrating nature, wellness, and sustainability into their commercial realms.
About Monique: I've been with Unisource Solutions for a little over a year, and in the industry as a designer for almost 20 years. In that time, I have had the pleasure of seeing commercial outdoor furniture evolve esthetically and functionally year after year, to support the ever-changing landscape of workplaces and trends. Products like these are exciting to onboard and always look stunning at install.