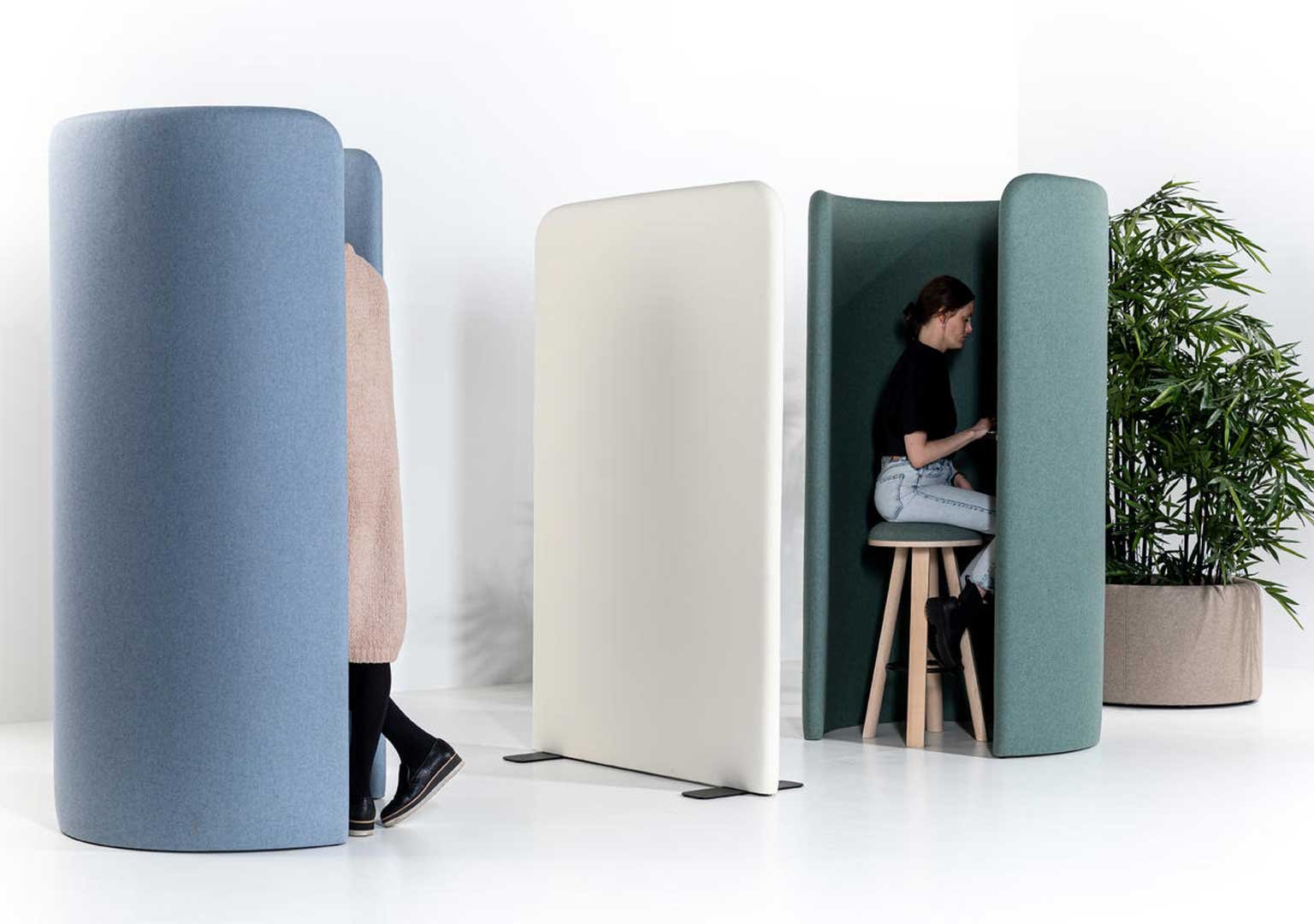 Design Connect by IIDA was the highlight of this month. We had the opportunity to connect with our customers and learn about new and amazing products.
So, grab a coffee and sit back—we've got something interesting: let's talk about acoustical solutions for your space.
As interior designers, we've sought new ways to create sound and visual privacy. Lately, we increasingly reach for Buzzi.Space solutions - an effective acoustical solution with bright colors that bring European design to the workspace.
During DesignConnect, the Unisource team tested out the new BuzziHug - when we stepped inside the rounded screen, all sounds tailed off, creating a barrier between the user and the open space.
Sounds like magic, right?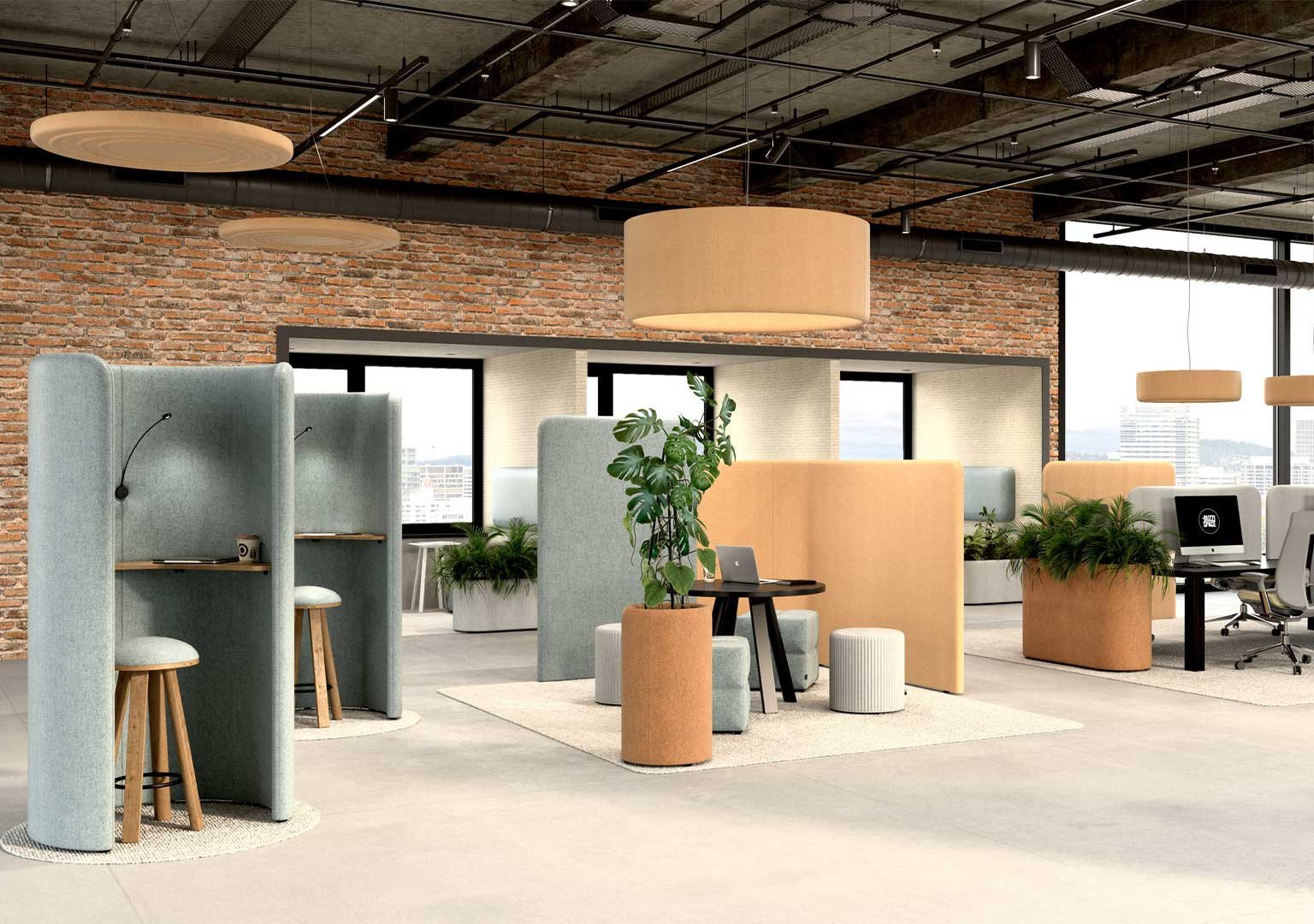 Maybe it is the ability to have semi-privacy while still being visible and accessible to co-workers, or perhaps it is the warmth of the fabric and color, but BuzziHug instantly creates a cozy, welcoming atmosphere. It is an incredible option for open spaces and users to hold a video call or get focused on emails.
BuzziHug is made of acoustic foam, so it effectively absorbs and attenuates mid, low, and high frequencies at their point of origin under its thick upholstered body. It has an integrated table, so you can carry out your daily tasks comfortably. Our favorite pairing is with BuzziMilk - a minimalistic lightweight upholstered stool.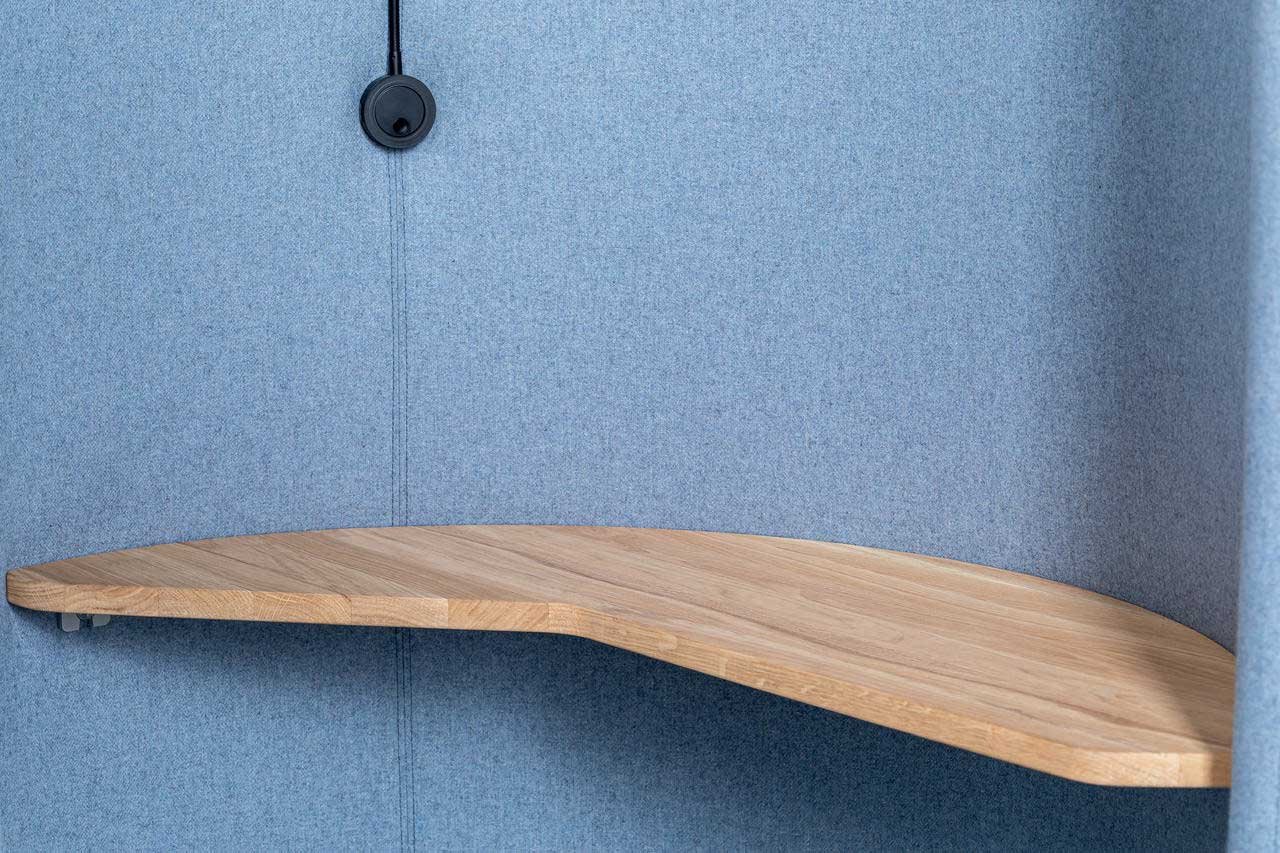 Due to its compact and organic structure, combining multiple BuzziHugs to create a beautiful atmosphere is simple.
You can explore a variety of high-quality fabrics offered for BuzziHug, along with a range of color options that allows you to create the perfect atmosphere for your space. Will it be Fuchsia or OceanBlue? Or a mix of Mint and Light Grey colors? Regardless of your color choice, it will be an amazing addition to any space.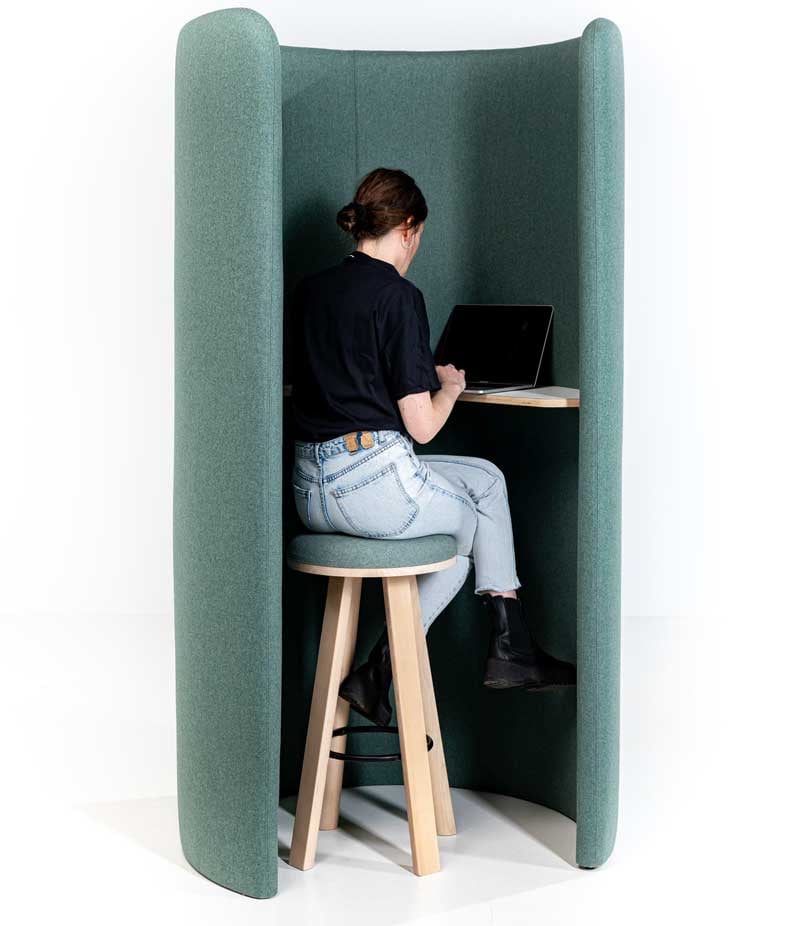 Whether you're looking for a solution for an open space, collaboration, or hospitality area, our team is always eager to go above and beyond to offer multiple acoustical elements for a happy and healthy workspace.
---
Like what you see? Contact us for a quote or to schedule a consultation.