My workday usually starts and ends with reviewing offices, and I have to say - your workplace is not merely a place to perform your day-to-day task. It's an extension of you.
Of course, only some people would spend 10 hours a day looking for that seating or side table that can reflect their style and be a great addition to the space. That's why you have me! I will review the hottest and trendiest furniture pieces monthly and share my notes with you.
For January, I decided to start with seating.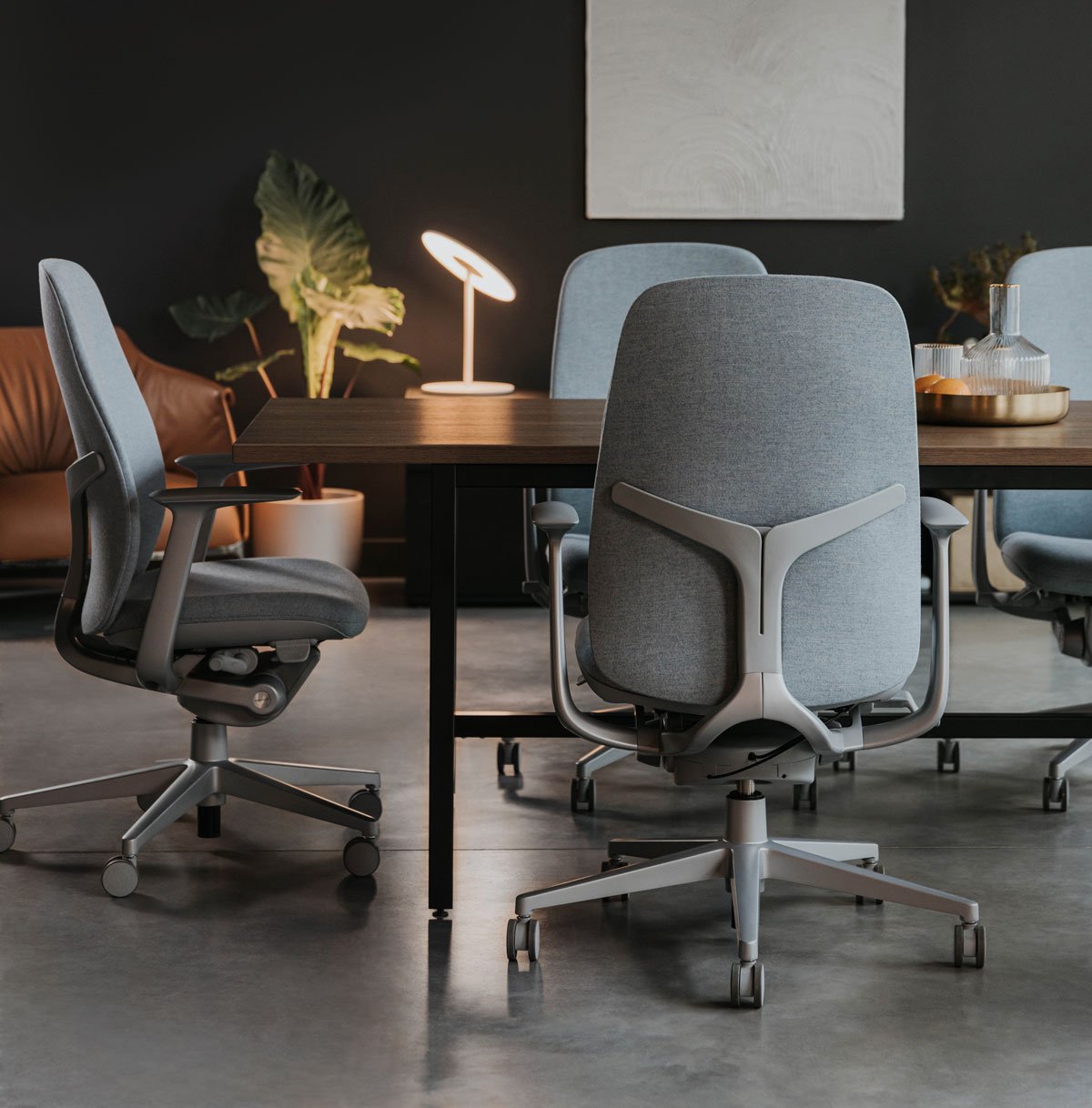 Zody LX by Haworth
Have you seen this beauty called Zody LX or spotted our Chloe Thornton rolling down the streets of DTLA with #ZodyBlitz mission?
What I love about this task chair is that it is created to give you more control and comfort without sacrificing unique elements.
Zody LX has been designed with Haworth's legacy of seating research and expertise to be the only chair you will need for a height-adjustable desk. It offers a dual posture feature that supports sitting and the in-between "perch" of sit-to-stand, add to that a welcoming presence in a fully-upholstered design and sleek lines, and you will get perfect seating for the workplace.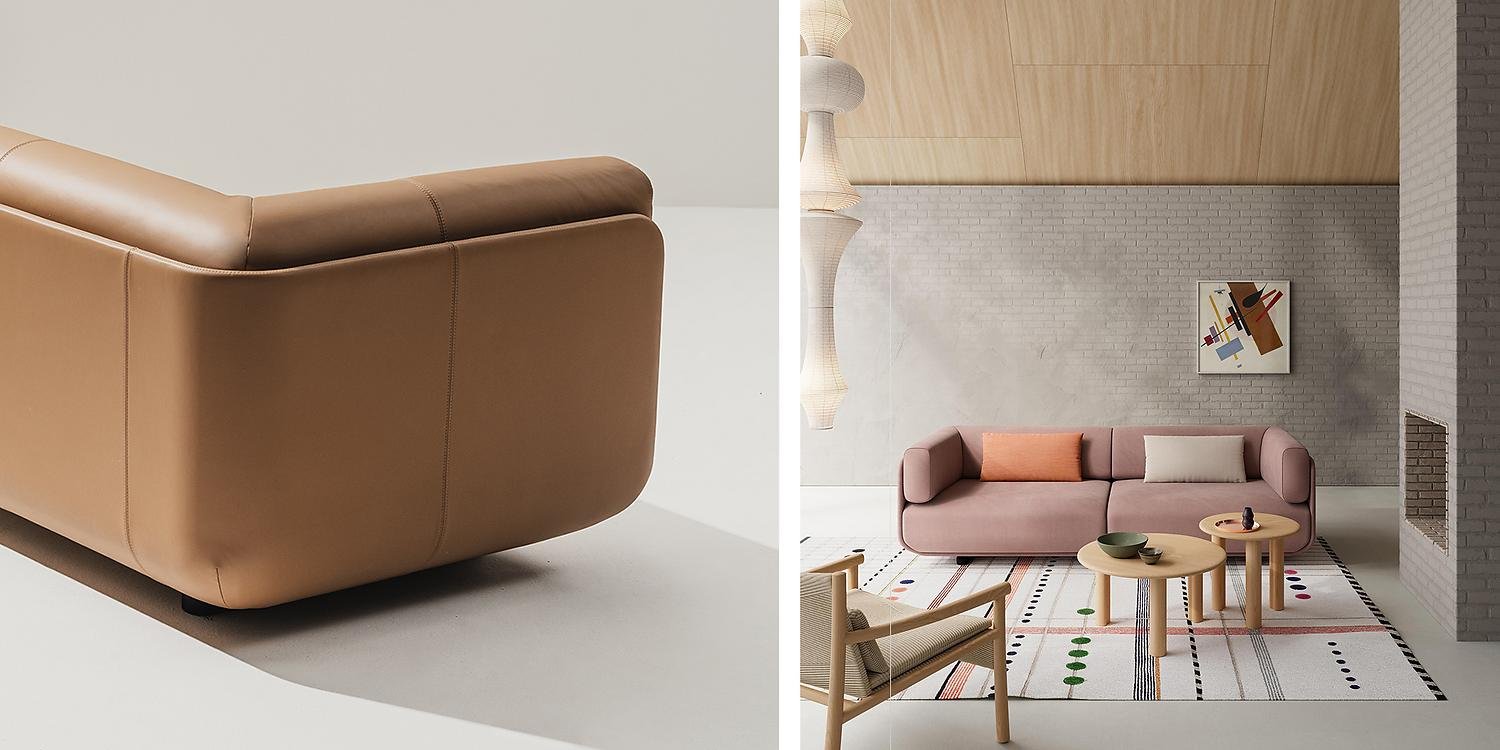 Shaal by Arper
Have you ever sat on a basket of pillows? No?! Then you should try the new Shaal collection by Arper. It has the magic powers of wrapping around you in a welcoming embrace, inviting warmth and color into any space. Shaal's distinctive design is derived from its dualities: generous yet weightless, anchoring yet adaptable, and sustainable yet luxurious. Oh, and did I mention it is modular? Exactly what we need to create "neighborhoods" in the workplace.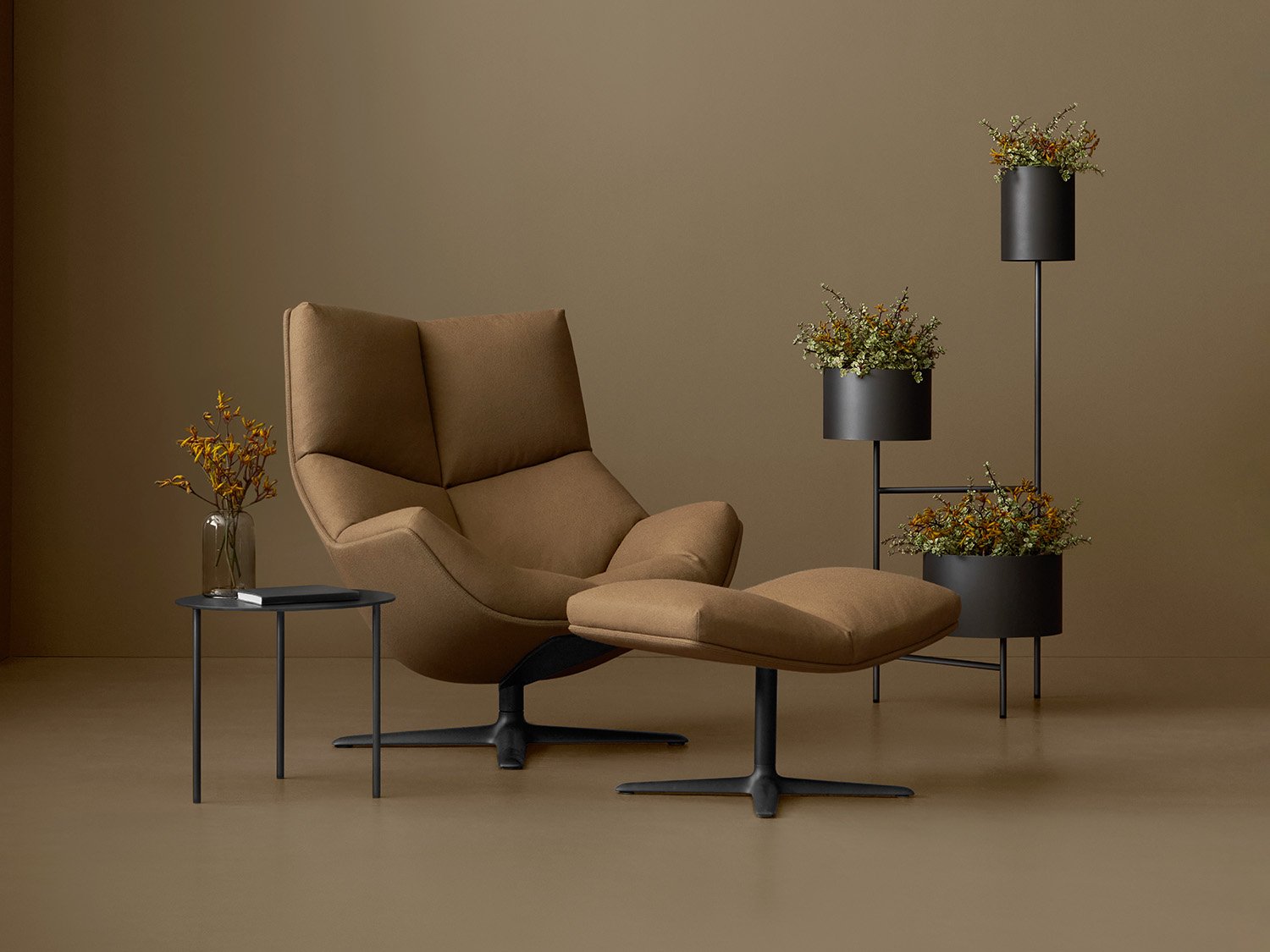 Cova by Davis
In October, I visited The Mart in Chicago for the first time with one of our clients. One of the furniture pieces they requested to see was Cova by Davis. Would you believe me if I told you that this lounge chair is pure comfort? Every segment of the seating is designed to correspond with the individual part of the body, and the moment I sat, it felt like I was sinking into a cloud. Match it with an ottoman and have a perfect wellness or meditation room configuration.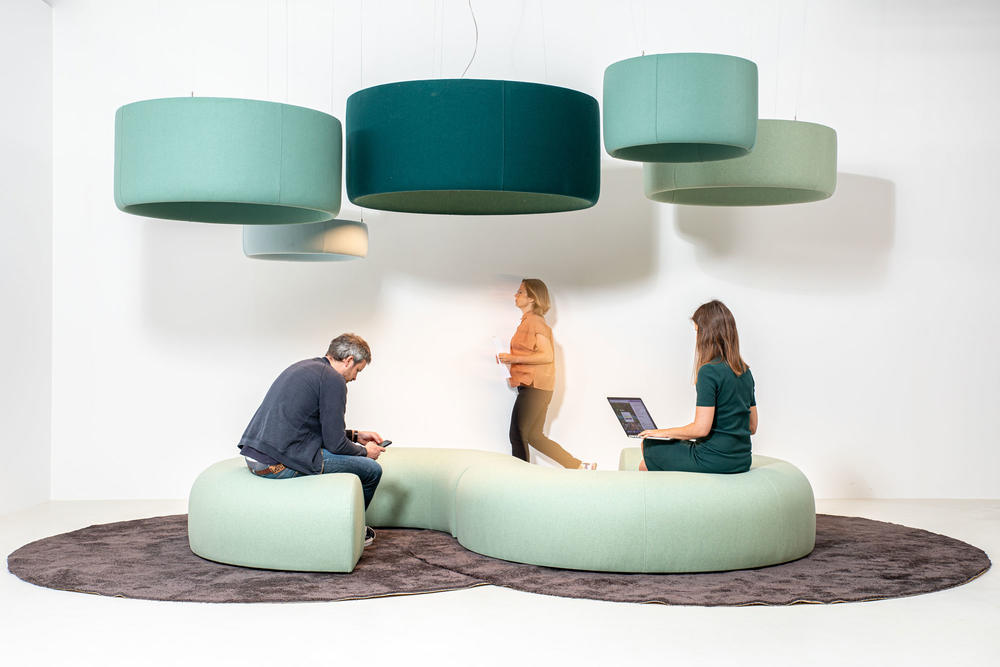 BuzziCee by BuzziSpace
Did you know that according to color theorists, color can promote a positive vibe, improve mood and help establish a hospitable environment at the workplace? What would happen if we mixed colors and unusual shapes?
Let me welcome you to the inner circle with BuzziCee. Creators say, "C is for Cozy," and I will not disagree. This symmetrically curved seating will be an ultimate focal point in your workspace. Matched with bright colors (maybe even Pantone color of the year), BuzziCee is an eye-catching hospitality element.