Building community and promoting equity
As we reach the halfway point in the Year of U, we want to celebrate the people and organizations who are pushing us to do better — as whole people and as business entities — with a special spotlight on the YWCA Greater Los Angeles.
Founded in 1894, YWCA GLA is a women's membership movement built on the mission of eliminating racism, empowering women, and promoting peace, justice, freedom, and dignity for all. Through their programming and services, which includes child-care, after-school youth programs, job training, housing, and crisis and counseling services, they help more than 100,000 individuals, annually. Dedicated to transforming lives, nurturing self-reliance, and ultimately strengthening communities, they embody what it means to be a good neighbor.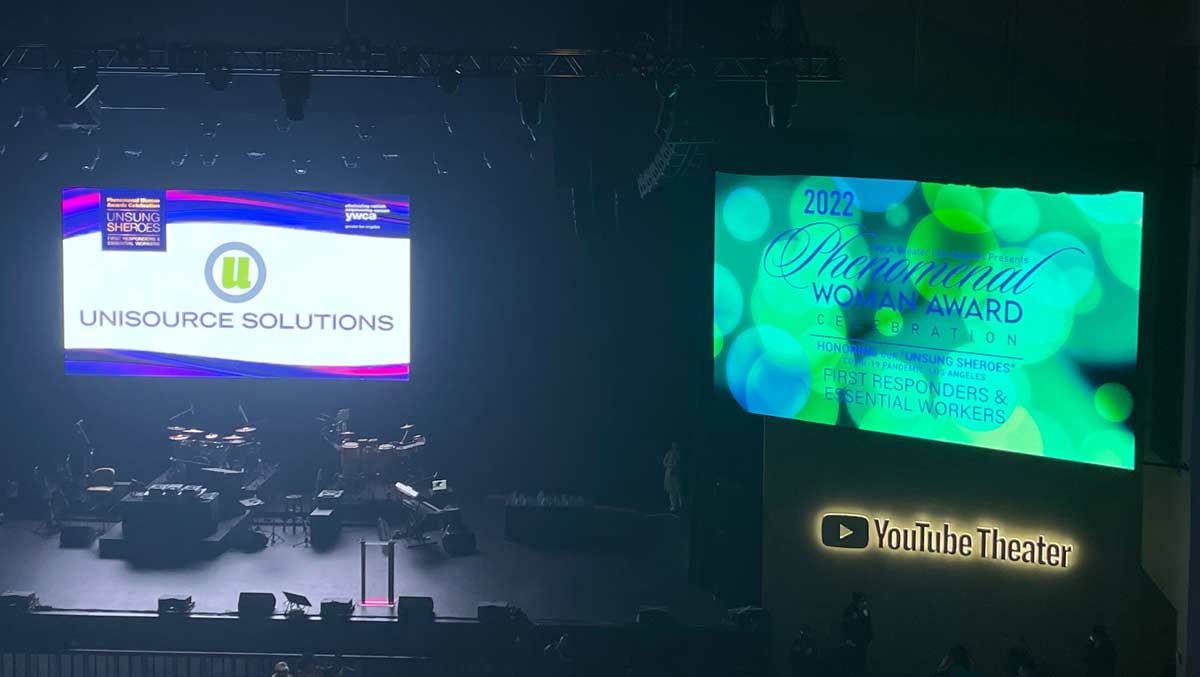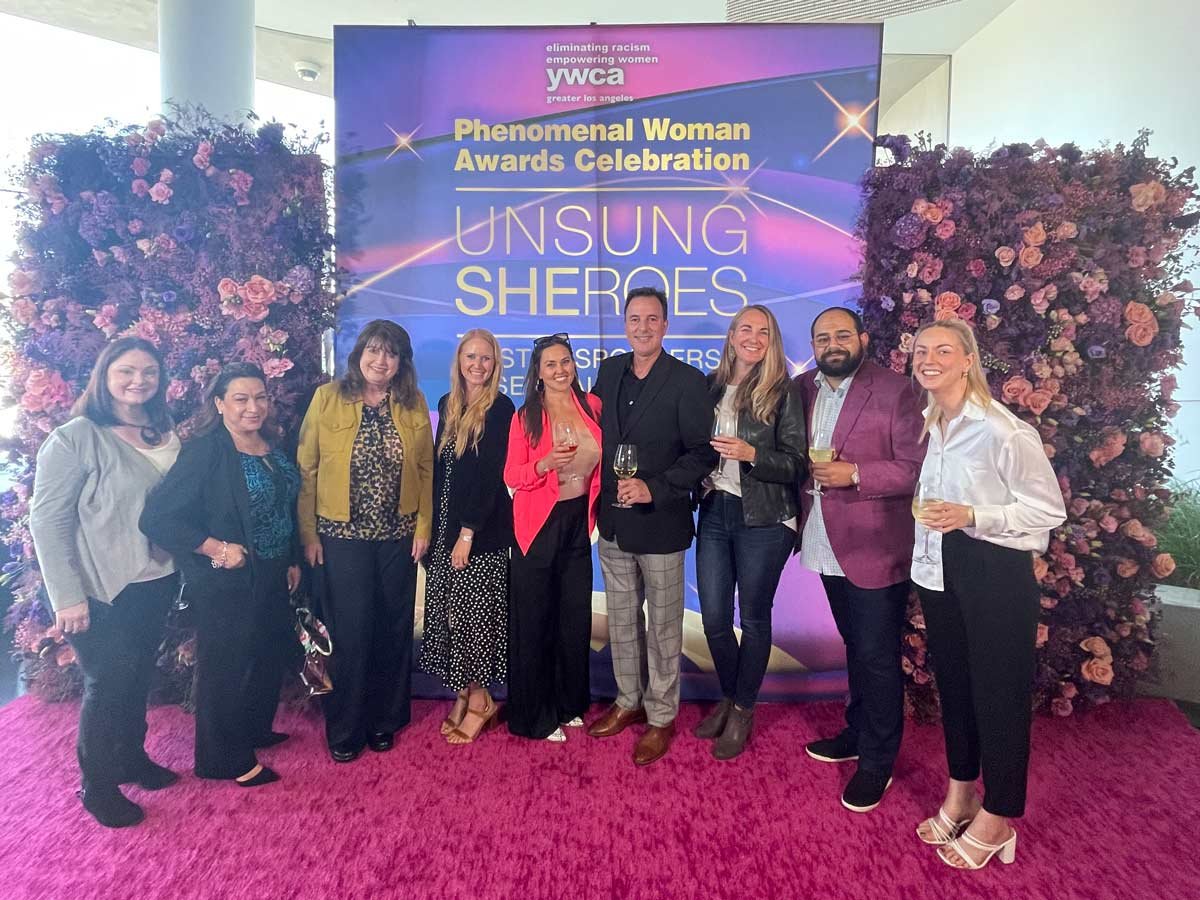 Pictured here (L to R): Kelsey Sebastian (Haworth): Amy Benson (City of LA); Melody McCormick (City of LA); Kelsey Hang; Chloe Thornton; Agustin Alonso; Kerin Van Andell (JLL); Jamal Nasserdeen; Erin Nulph
On June 14, the YWCA GLA presented the "Phenomenal Woman Award Celebration," an event honoring the unsung SHEroes of the past two years — the first responders and essential workers who helped us navigate COVID with poise and grace. In partnership with Haworth, and joining many other local companies, we were a proud sponsor of the festivities. We were thrilled to cheer these women on during their special night and build camaraderie among our peers. A big congratulations to to all of the heros.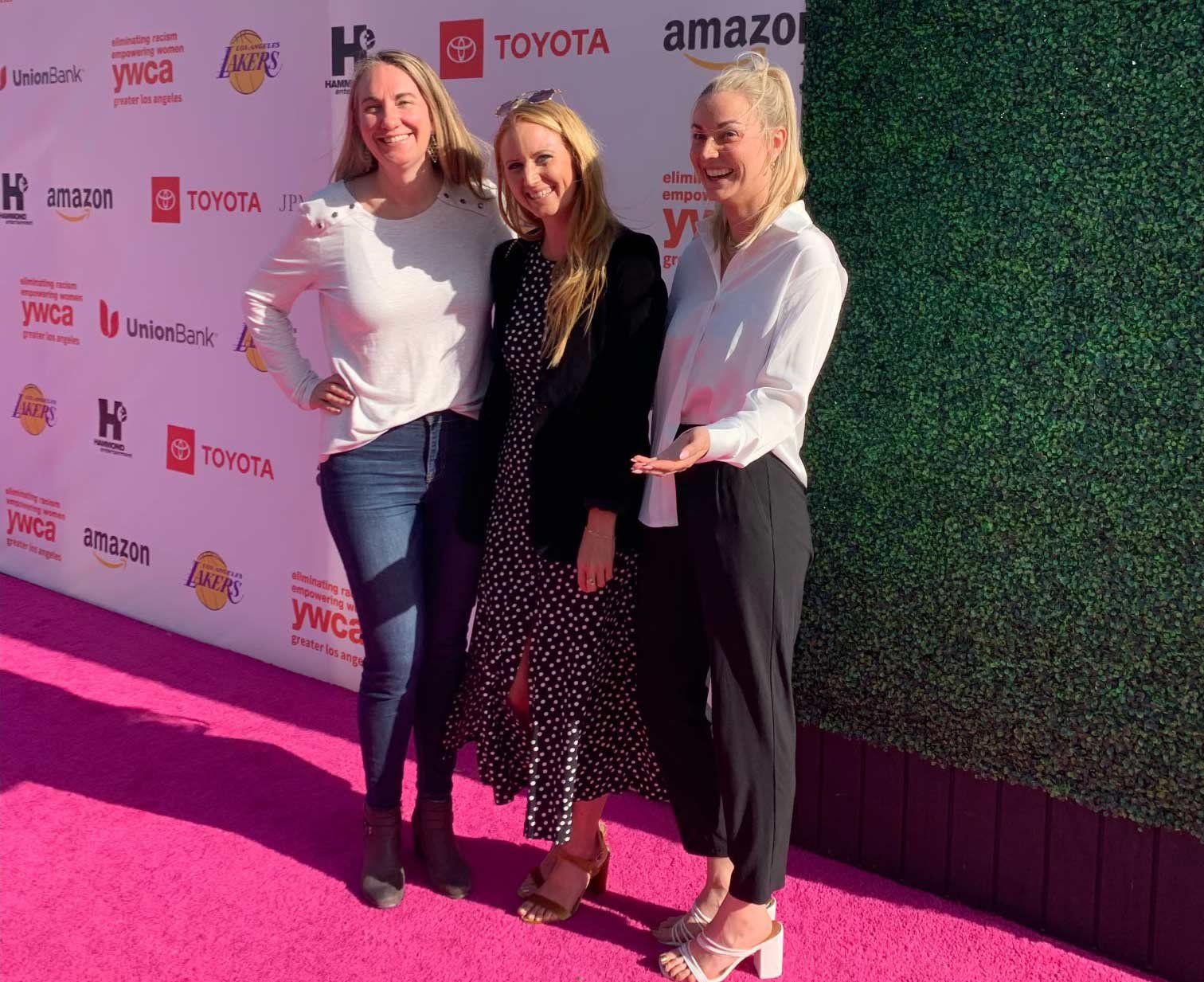 Pictured here (L to R): Kerin Van Andell (JLL); Kelsey Hang; Erin Nulph
For us, it is important to recognize the people and organizations that strive to make the world a more just place. These women not only made our neighborhoods safer, but they also taught us what it means to have pride in our work and dedication to our craft. Through their service, we have re-learned what it means to be a trusted partner. For the built environment, this translates to creating healthier spaces that put people first while championing positive change within our workplaces and the broader community. By approaching projects through an empathetic lens, we are able to raise awareness about the human and societal impacts of well-designed and well-intended spaces.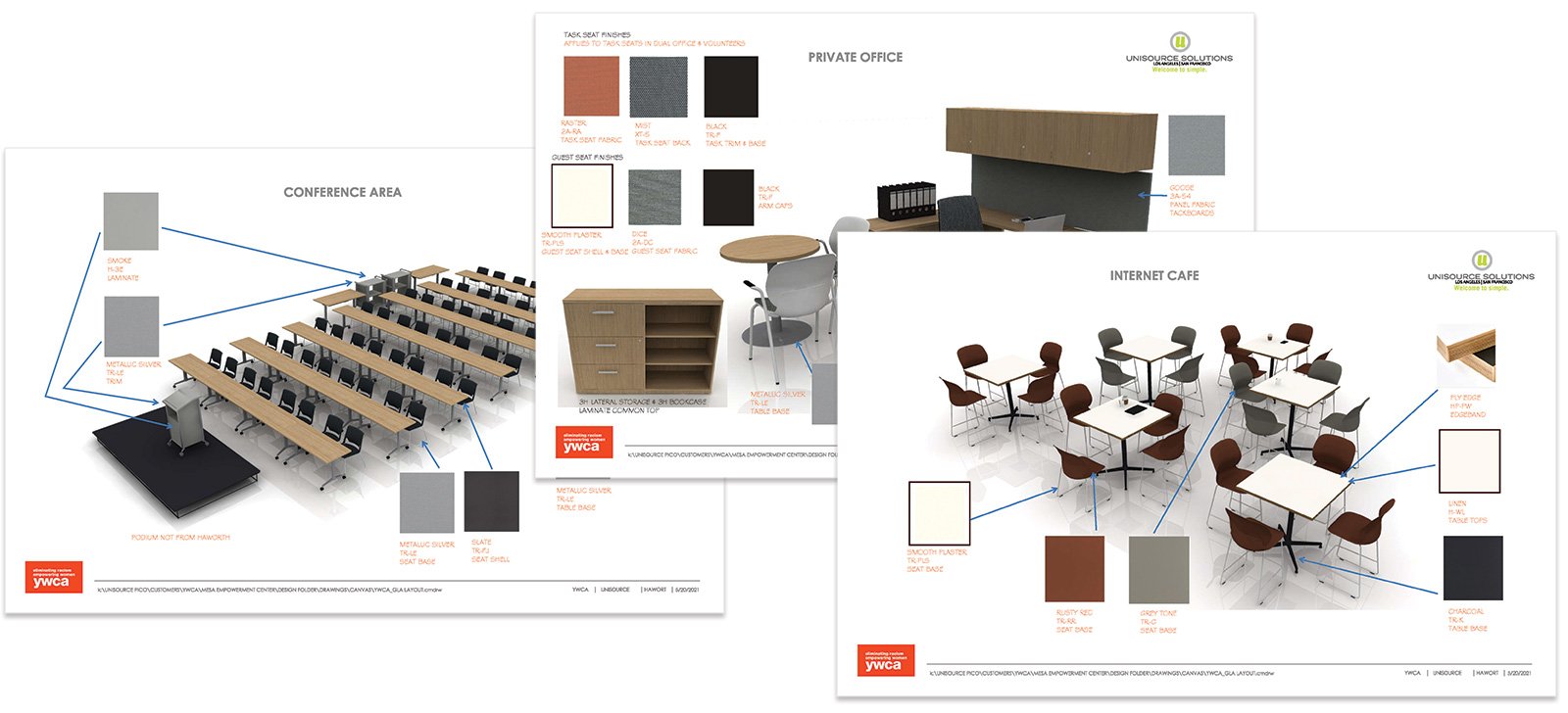 Earlier this year, we had the privilege of working with the YWCA GLA on their Angeles Mesa Empowerment Center. At this child development center, the YWCA provides educational services to the underserved. We were tasked to create a positive environment for staff and volunteers so they can feel supported and energized.
For this 3718 square foot space, we implemented an open floor plan to promote collaboration transparency and community. The space is divided into five main sections: volunteer workstations, computer lab, conference area, internet cafe, and lounge area. In addition, there are two enclosed offices for personal and sensitive work.
We infused color and texture, selecting furniture, fabric, and finishes designed to uplift and inspire. Using a neutral color palette of metallic grey, light wood, and ecru as the foundation — colors and materials meant to withstand daily wear and tear — we added pops of orange and rusty red throughout. Focused on comfort, upholstered and cushioned chairs offer ergonomic support. And for space optimization, offices are equipped with storage units, the volunteer area has locked cubbies, and the lounge features ottomans with fold-up backs.
The end result is a well-curated, expertly space-planned center that puts the staff and volunteers front and center so that they can fulfill the YWCA GLA's mission of empowering women and children to become the next generation of leaders.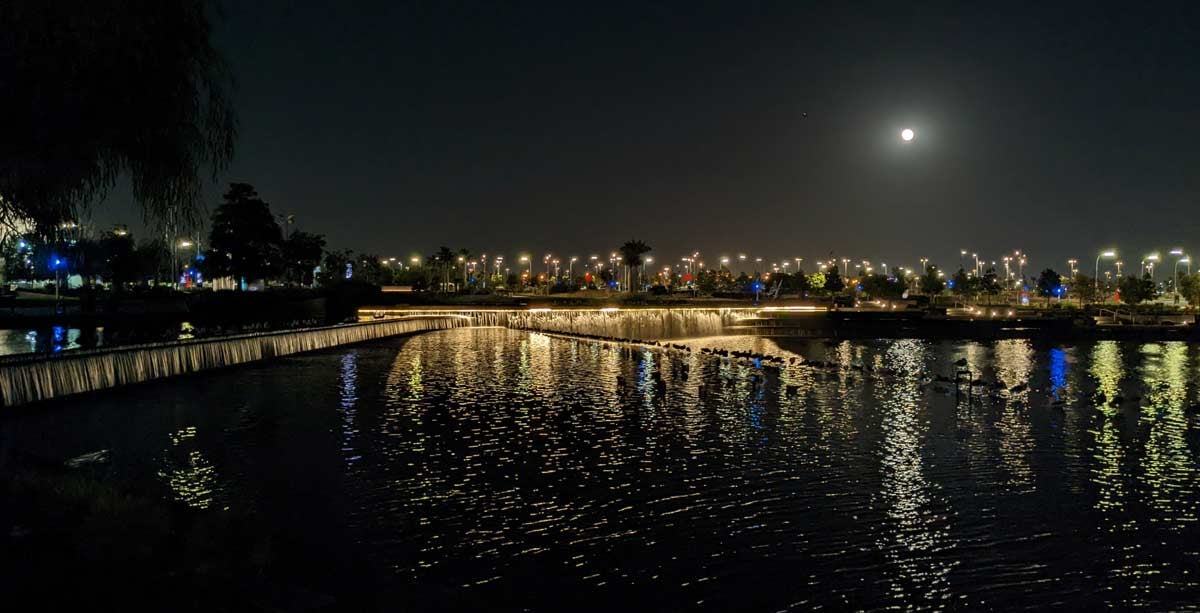 Thank you YWCA GLA for cultivating networks, promoting knowledge-sharing, and challenging the historic patterns of discrimination to promote women's equity and access.