This year, it's all about you, our beloved community of designers, innovators, the people who care about their people – everyone who has learned to adapt, transform, and overcome over the past few years. Together, we've faced all this with an ever-growing spirit of ambition and desire to improve.
We approach January with renewed expectations, and you're at the heart of it all. Together we lead the way into a year focused on wellness: your wellness and our planet's health.
In the past, we have dived deep into topics such as mindfulness in the workplace, ergonomics, social responsibility, and sustainability. In 2022, we want to help you by increasing our focus on these topics and continue to deliver content to you to help you improve your experience working from home and the office.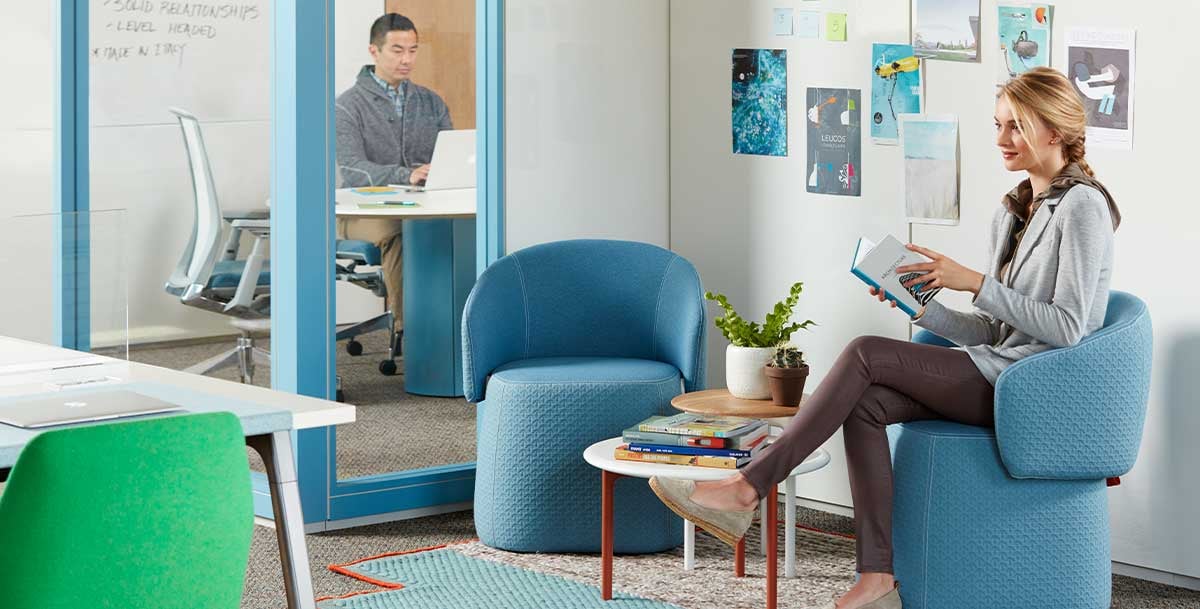 Emphasizing the importance of our mental health, physical health, and environmental health will empower us all to build a more robust culture of well-being. This intentional area of focus benefits us all personally and helps businesses thrive. Studies show that when wellness is prioritized, people are:
Physically healthier with lower heart rates and blood pressure, as well as stronger immune systems

Happier and more involved with their work, career choices, creativity, and innovation

More likely to engage within their compan

y
One thing we can take away from these past few years is that nothing should be taken for granted. Our economy and financial future are influenced by our collective health and well-being. We need to prioritize our personal wellness and that of our planet so that we may all thrive and reach even greater potential.
We look forward to improving our well-being, our environment, and to 2022—the year of U!