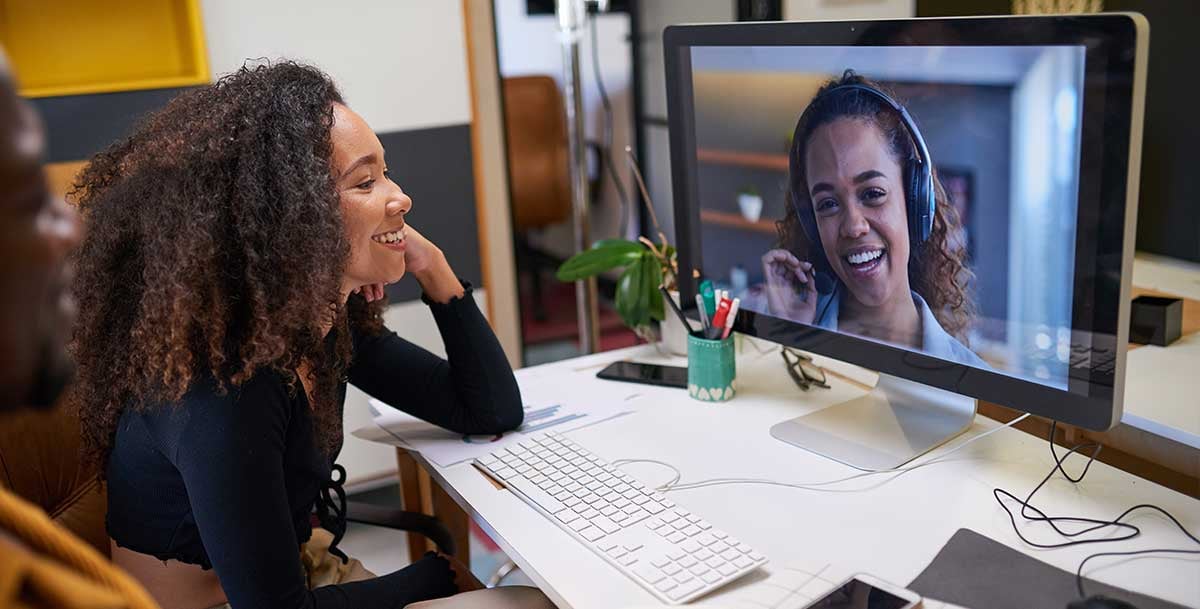 With the pandemic came a sea change in the way we work. Most of us went from commuting into the office every day to hunkering in place, setting-up makeshift desks which became permanent home offices.

As strategies to keep the virus at bay were implemented, fears were alleviated and companies began inviting workers back to the office. Some, like Goldman Sachs, mandated the return to office five days a week. Others kept the work-from-home policy in place. Dropbox went completely virtual. Twitter made remote work optional. And the majority of employers rolled out a hybrid workplace model which asked employees to come into the office a few days a week — a win-win for both employees and employers — or so it seemed.

How 'Getting it Wrong' Can Be Detrimental to Your Employee Experience
According to Robin, a workplace experience software provider, the reactions to the hybrid working model have been mixed. Apple, which trickled in a three-day, in-office workweek, offended some employees who complained about commute times. Bay Area Google employees protested that their return-to-office plan, which entails at least three days per week in the office, is unfair and felt arbitrary.

A survey conducted by The Partnership for New York indicated that among Manhattan-based firms with fewer than 500 employees, 53% of employees have returned to the office on the average weekday. Among firms with more than 5,000 employees, 31% of employees are currently in the office on the average weekday.
Why the reluctance to come back to the office in a hybrid fashion? One of the biggest issues Robin's research uncovered with the hybrid model was that employees didn't have a say. When the pandemic forced them to work from home, they adjusted and rejiggered their lives to accommodate this unforeseen event. Then,18 months later, they were asked to flex their schedules again, upending the routine they had become accustomed to.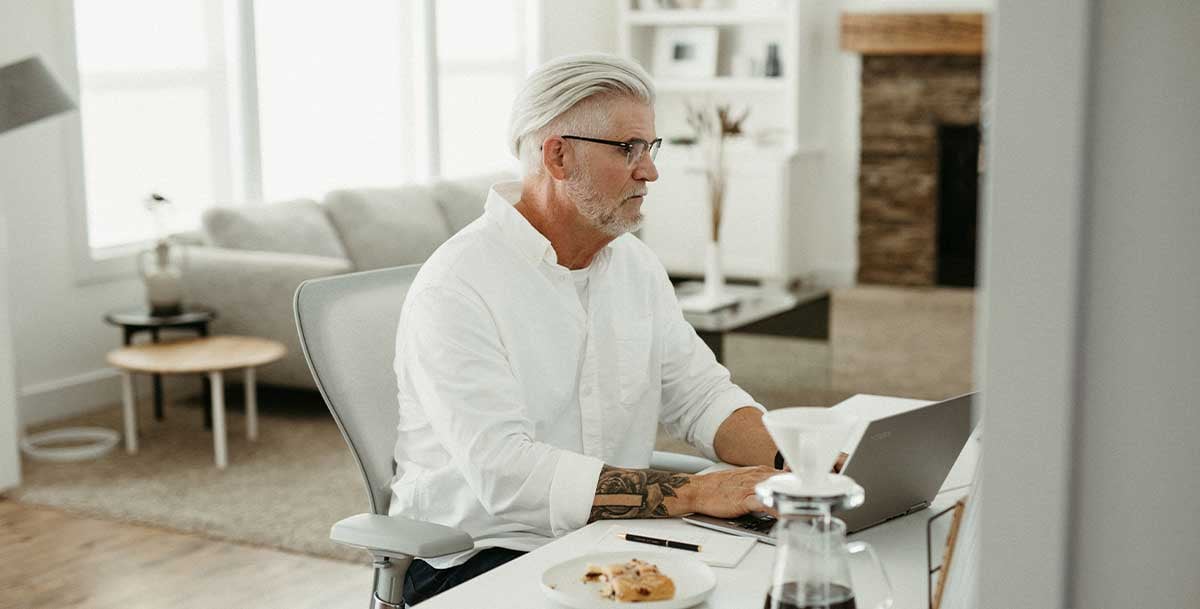 The 4 Steps That 100+ Organizations Have Used to Create the Hybrid Model that Worked For Them
What was supposed to be a solution to make employees happy, made them feel affronted, costing companies lost talent, bad publicity, and internal upheaval. So how can employers get the hybrid working model right?
Be Inclusive: Include employees in the decision-making process and let them have a say in their daily work routine. Have them work with management to come up with a schedule that suits their individual needs while benefiting the team. Microsoft is leading the way by having employees adopt the working preferences they've agreed upon with their managers
Be Flexible: Hybrid work is about adaptability and empowerment. It is about juggling personal responsibilities, such as picking up the kids from school, with work deliverables. Management needs to bend and flow with their teams. As long as the work is getting done, let employees make their own choices. When they feel empowered to work where they want, they'll be more productive.
Be Transparent: Communication is key to a successful hybrid working model. When the team is spread out across offices, be it at home or in a corporate setting, it is critical to have clearly defined goals that state expectations. Put mechanisms in place — communication strategies, weekly check-ins, monthly all-hands meetings — to ensure that team members can rely on each other. By creating a feedback loop, each person and the team can work more effectively.
Be Current: According to Fast Company, "businesses should invest in their office technology" to support hybrid work. This includes using workplace analytics to gain insight into how spaces are being used. Companies should also make sure conference rooms are wired with the right equipment to make remote workers feel part of the team. It may also mean having branded Zoom backdrops to present a united front, offering sit-stand desks and other ergonomic solutions for at-home work, and upping employees' data plans.
The right hybrid, return-to-office plan can create a work environment that fosters creativity and productivity while empowering employees. With employee health and wellness a key driver to success, establishing a work routine that meets staff's needs is a must.
---
Like what you see? Contact us to schedule a hybrid strategy session for your space.