Those in the business of workplace design are constantly monitoring how the office is changing and what factors are influencing that change. With a pulse on societal trends and an eye towards technological advances, our industry's goal is to devise spaces that will be true to a company's mission and values, while being a place where employees can thrive.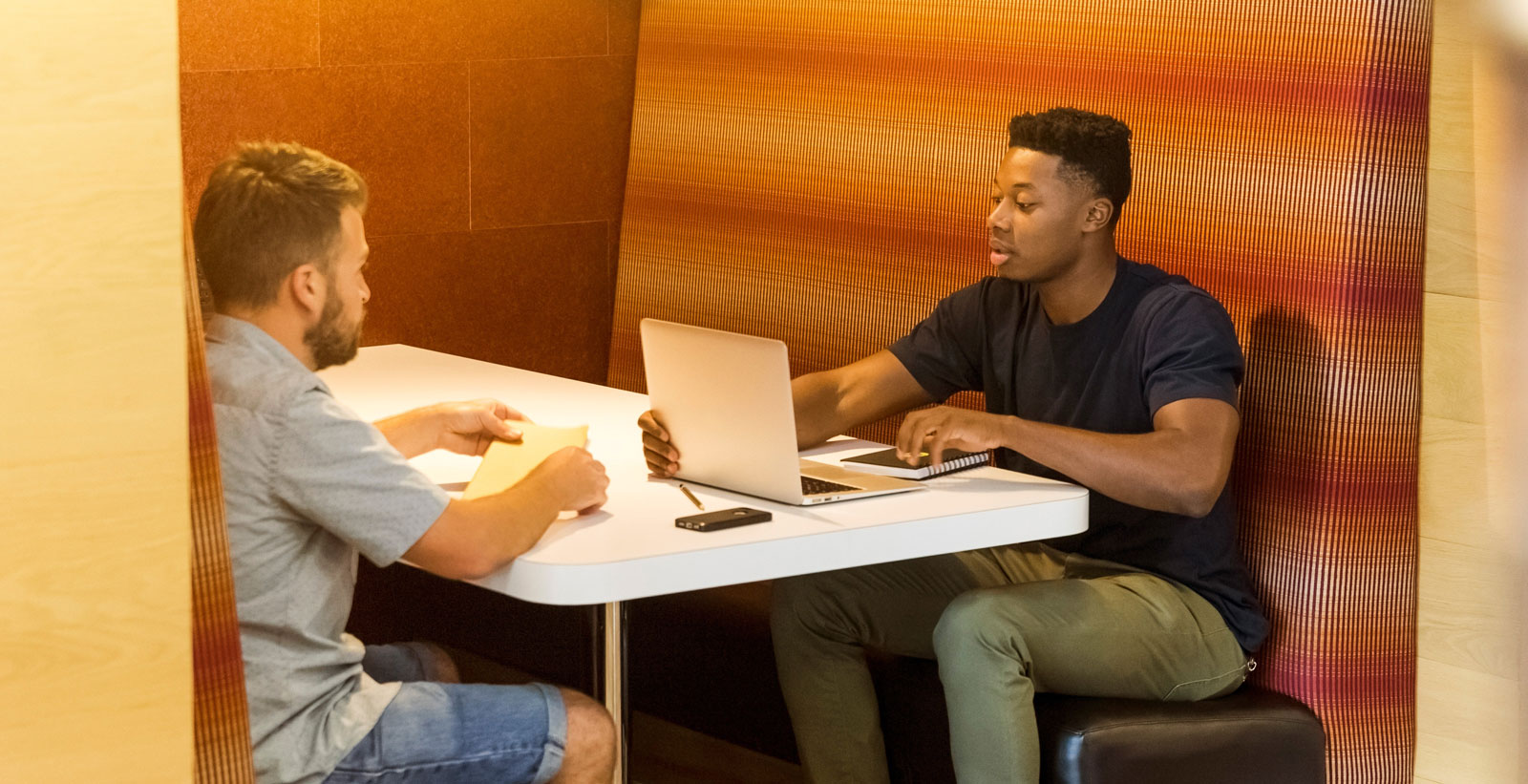 ---
Read snippets from their interview with Cheryl Durst, executive vice president and CEO of the International Interior Design Association (IIDA) and Jan Johnson, vice president of design and workplace resources for Allsteel.
They offer insightful tips and underscore that the key to office design is about understanding how people work.
The

five

topics covered are the value of employees as a resource, death of the corner office as status symbol, open office space vs. closed, #metoo effects, and the future of office.
Here are a few take-away quotes from Johnson and Durst:
"People expect to have more autonomy and control," Johnson said. "The workplace should be designed to support that. Part of our job as interior designers and/or workplace strategists is to help figure out what are the needs of those permission sets, and how does that work with the way we design things? How do we design in enough flexibility to give them the permission and capability of doing those things?"

"[The office space] is less about systems, it is less about structure; it is absolutely people-based, human-centered," Durst explained. "Culture is that wonderfully sticky word to use to describe what people are wanting out of their workplace."

Durst continues:

"It's not open plan versus private office, because the reality is, you do need both. [Design is about] finding what's right for your organization. So that taking of cultural temperature has become more important. Understanding an organization throws that competency right back to interior designers that design is about people first. Then it's about place."