Companies are wise to approach office decommission with a sound strategy. Without one, they may find themselves spending more time and money than necessary while also reducing employee engagement and harming company culture. Crafting an effective plan can help companies get the most out of their available workspace in order to increase productivity and reduce business costs.
Here are some key points to consider when decommissioning workspace: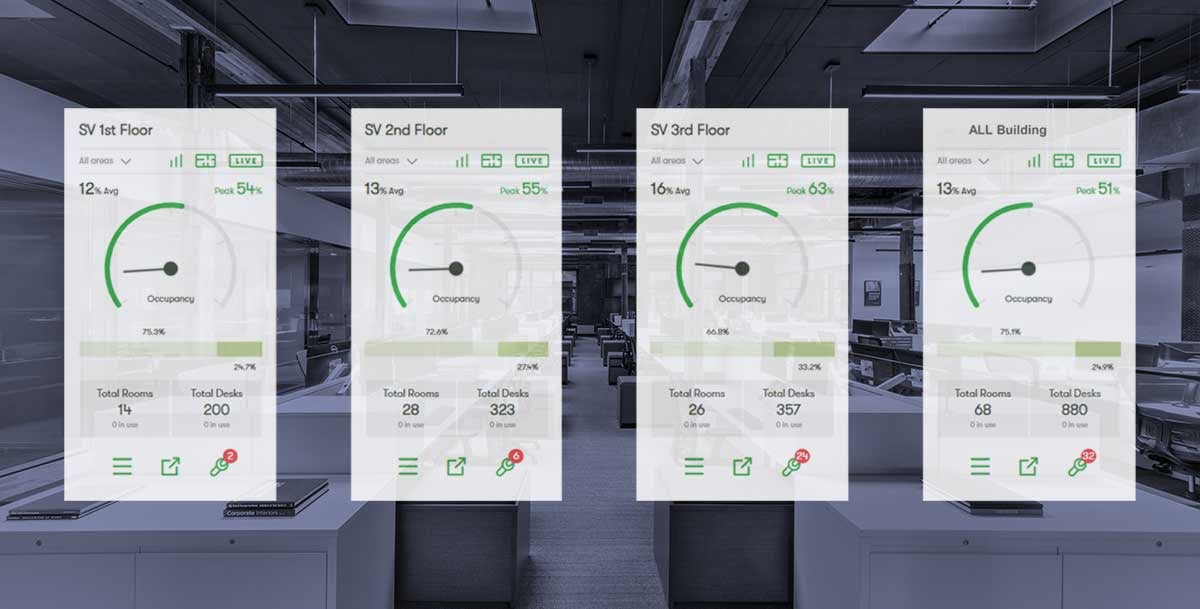 Workplace Analytics
Workplace analytics is an invaluable tool for businesses when it comes to optimizing efficiency and cost savings. By analyzing the usage of workspaces, employers and facility managers gain insight into how facilities are being used. This data leads to informed decisions for how to best approach space decommission.
Workplace analytics gives companies the ability to make smart decisions related to budgeting and physical workspace use, ultimately proving its worth over time.

Agile Office Space Planning
When it comes to planning for the decommission of office space, agility is key. Inevitably, all organizations need to repurpose or change their office space over time and when that occurs, an agile approach is invaluable. By utilizing agile workspace planning strategies, companies can adjust quickly to changing conditions while minimizing disruption. This is beneficial in addressing organizational requirements while both responding to and predicting the future needs of workers.
Work styles change with economic trends and business climate. Hybrid offices are popular now, but there is a true cost to getting them wrong. Working with agile office experts and experienced designers will ensure you get the most value out this investment.
Inventory Management
Inventory management during a decommissioning project is paramount in any successful decommission. Knowing which inventory needs to be moved, repurposed, recycled, or warehoused allows for proactive measures to be taken in order to reduce the financial impact related to decommissioning. Inventory tracking can be made easier by using automated systems and data analysis tools that keep track of every item in your inventory and its movement over time. By taking the time to manage inventory effectively, both now and during a decommissioning project, you will be able to take advantage of cost savings and ultimately minimize financial losses.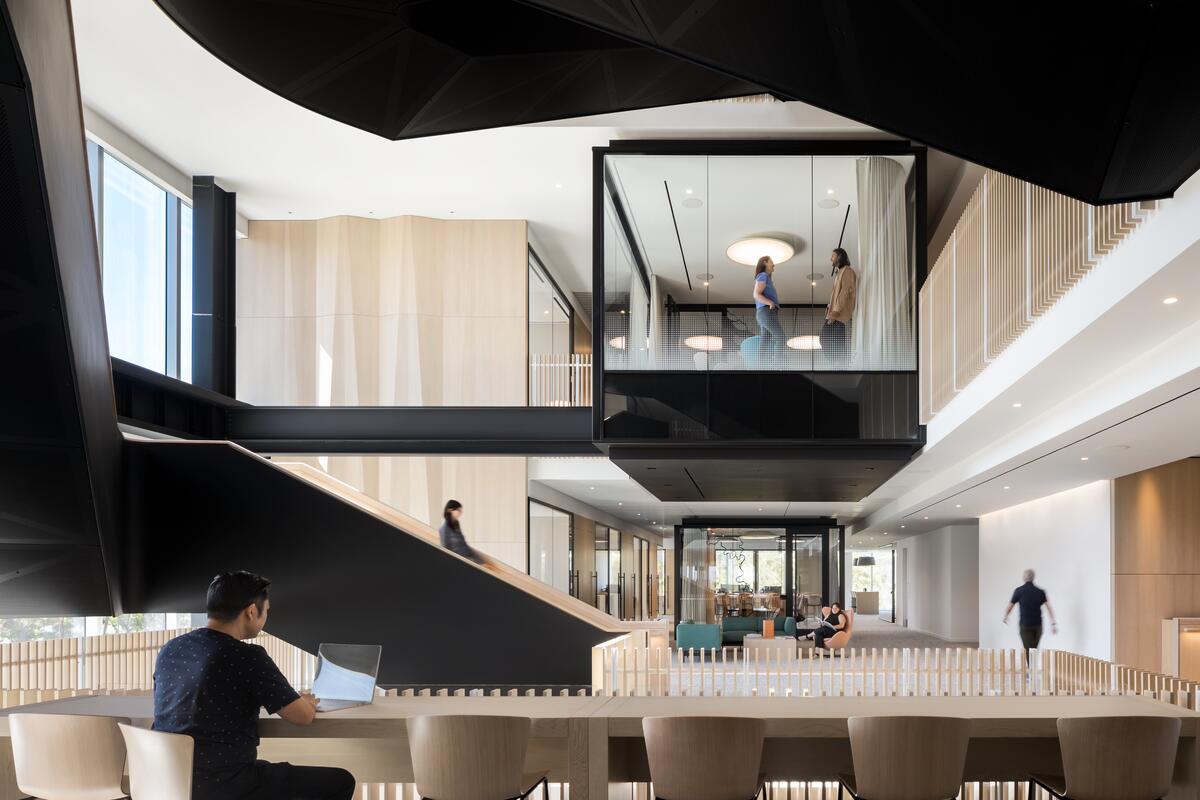 Company Culture
Decommissioning your workspace is the perfect opportunity to reinvigorate your company brand, culture, and values. Investing in custom-made furniture allows for truly customizing the space with pieces specifically designed for the optimal work style, environment, and employee needs. Not only does custom furniture create an inspiring atmosphere, it can increase productivity through its customizability and provide a better experience for workers. A thoughtful custom furniture approach creates a workspace that creates delight at every turn.
Examples of successful workspace decommissions
Our tenured team brings perspective, resources, logistics, and innovative technology to insure your workplace will perform and adapt to an ever-changing environment. Here are three examples of successful space transitions: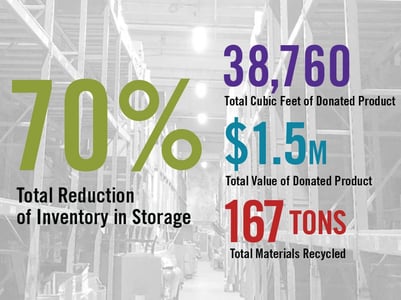 At the beginning of 2021, Union Bank came to us with a need to decommission multiple locations throughout California and New York. They maintained 84,122 cubic feet of assets in storage at our 120,000 sf warehouse in Pico Rivera, CA. With a need to eliminate 70% of their storage space, we worked together to yield huge savings to their bottom line and support the community around them.


---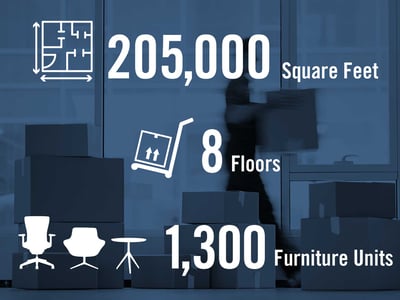 AT&T, the world's largest telecommunications company, worked with Unisource Solutions to save costs and reduce its carbon impact by consolidating their Los Angeles operations. Focused on operational efficiencies, the multinational conglomerate is giving up many of its commercially leased office spaces and moving personnel into other centralized locations. We were tasked to decommission eight floors, spanning almost 205,000 square feet, and accounting for more than 1,300 units of office and systems furniture.
---

In 2022, State Fund decided to close one of their Monterey Park buildings so they could repurpose four floors of furniture. As a longstanding, trusted partner who regularly oversees their moves, adds, and changes, State Fund turned to Unisource Solutions to assist with their facility request. The goal was twofold. The first focused on re-homing items —reusing office furniture and equipment in other locations, and recycling or donating unneeded items to a third party. The second concentrated on sustainably deconstructing pieces - such as metal and wood, as recyclable resources.
---
Maximize Productivity, Reduce Costs
By taking a strategic approach to decommissioning workspace, businesses can maximize productivity and reduce costs. We are here to help you with decommissioning your workspace in the most efficient way. We have years of experience in decommissioning workspaces and can provide the necessary resources and guidance to make sure decommissioning is done right.
---
Contact us to learn more about how we can help with your decommission needs.