What the past few years have taught us is that we are truly a global community. Our collective wellbeing is contingent upon the actions of all of us. Now more than ever, it is important for companies to invest in the social and mental health of their employees. By investing in people's wellbeing, together, we can build workplace communities that are better equipped to support each other during trying times and enable our global community to thrive.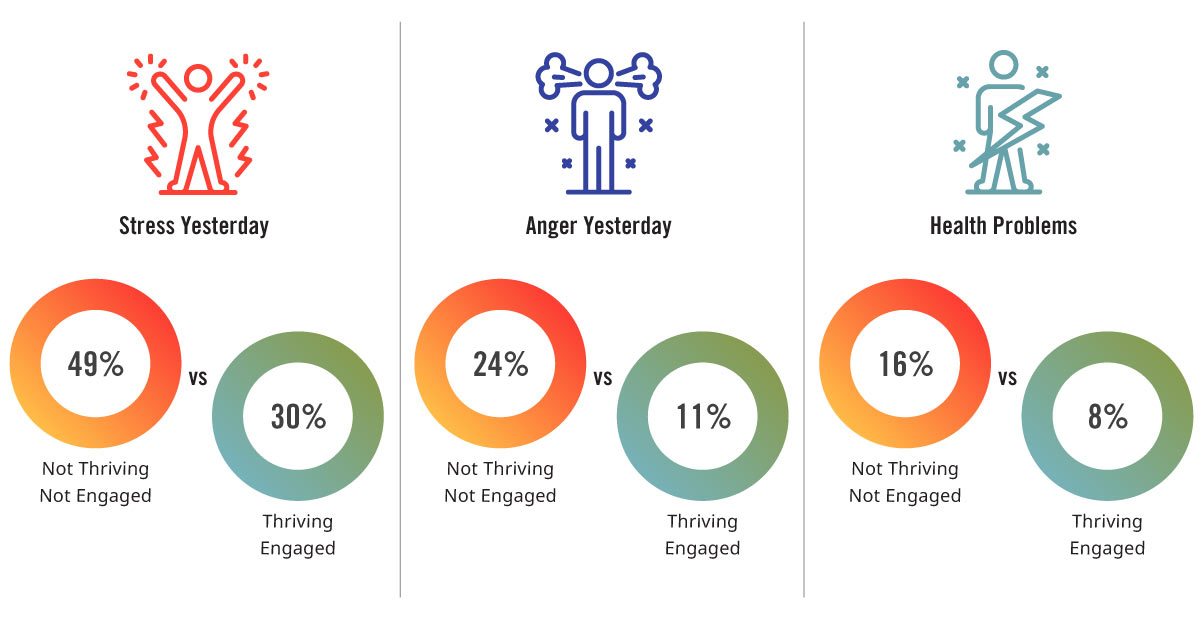 According to the State of the Global Workplace: 2022 Report, produced by Gallup, Inc., global engagement and wellbeing is not great, though it remains stable. Across the globe, stress among workers continues to increase. Of those surveyed, 41% have daily worry, 50% experience daily anger, and 22% have daily sadness, with only 33% feeling engaged.
A Challenge to Business Leaders
How do you increase mental health and engagement? For the AEC industry, we can continue to create healthy environments in which individuals can thrive, as well as roll out employee programs focused on giving back. For example, at Unisource, we donate to non-profit organizations and sponsor their events, as well as participate in walk-a-thons and fundraisers, with our most recent team outing, a 5K walk for Shelter's Right Hand and Women's and Children's Crisis Shelter. The event garnered record-breaking attendance, bringing together other like-minded businesses and individuals.
Moreover, companies can cultivate growth from within. By supporting professional aspirations and personal growth goals, employees can feel more engaged. When organizations invest in their employees, be it through scholarships, tuition reimbursement, or wellness programs, they give them valuable tools to build their skill sets, creating a ripple effect that can positively affect the community-at-large.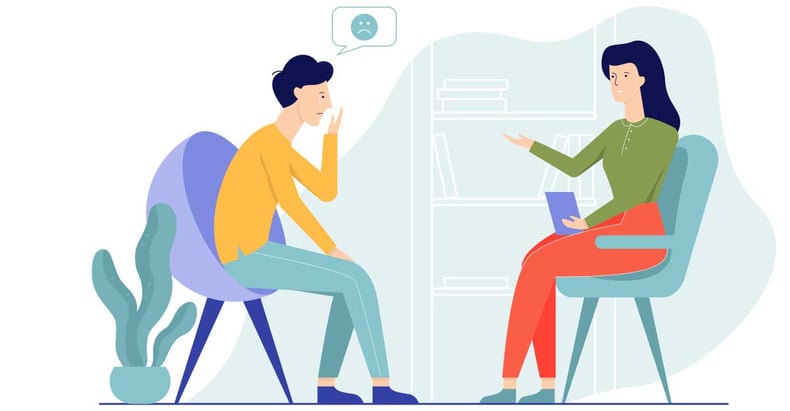 Investing in Employee Mental and Physical Health
In a recent YPO Global Pulse Survey, the global leadership community found that many businesses are taking steps to improve mental health benefits, with 35% reporting some type of mental health investment or strategy for employees. According to Stephen Hays, founder and CEO of What If Ventures, if we get mental health right in our society, we can minimize the physical health conditions associated with such issues and the impact of them on society.
It has become evident that high-performing organizations maintain a responsibility to their employees beyond just a paycheck. By emphasizing overall health, leaders can better recognize, respect, and embrace their team members; ultimately, contributing to a stronger workforce and society.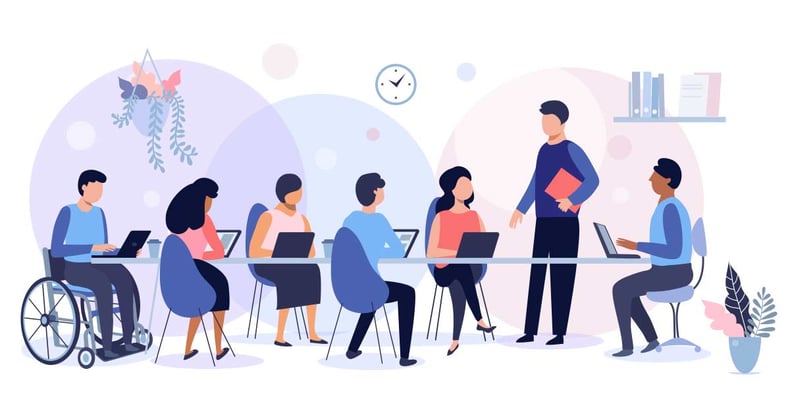 Prioritizing Social Responsibility
One of our long-standing partners, Haworth, sets the gold standard for corporate social responsibility. Rooted in a culture of giving back, they make equity, diversity, and social responsibility a priority. From working towards net-zero emissions and making carbon accountability part of their sustainability strategy, to ensuring everyone is included, empowered, and rewarded for individual and team successes, Haworth is doing their part to alleviate environmental and social challenges. They design robust products that support a cradle-to-cradle philosophy, optimize resource utilization and closed-loop material flows, and maximize direct and indirect use of non-renewable energy, all while building strong relationships with internal and external stakeholders. Relationships are built on trust, empathy, understanding, and reliability — the cornerstone of social health.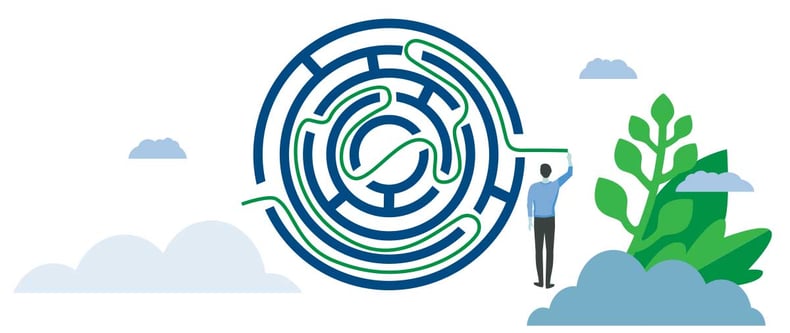 We believe that marrying social health goals with environmental ones and adopting an empathetic approach, can positively impact mental acuity and emotional wellbeing. We are honored to work with many other companies who go to great lengths to leverage different perspectives to unlock innovation. Sonos, Google, and Dole, are just a few of the companies we have worked with that take pride in their people. Sonos demonstrates this concept by prioritizing sustainability, equity and inclusion, and supporting communities. Google is committed to be carbon-free by 2030 and unifies its practices, partnerships, and products around a single mission — to foster sustainability at scale. As covered by Forbes, Dole is transforming their business practices and mission on "Sampo Yochi", a Japanese philosophy in which businesses operate for the good of the seller, the buyer and society.
These examples of industry leaders illustrate how successful companies are designing healthy environments, engaging in community outreach, inclusivity initiatives, and sustainability commitments, and contributing to individual and community prosperity.
Committed to Progress
To us, being socially responsible begins with U, the individual you, and ends with the universal U — the interconnected global world which entails all of us. As employers, we have an obligation to establish an environment conducive to this approach.
As a company, we give back in many ways. We donate to non-profit organizations and sponsor their events, like the recent YWCA Phenomenal Woman Awards Celebration. And we support our staff's preferred charities, such as donating moving boxes to ministries and giving employees time off to volunteer together. At our offices, we hold on-site blood drives and Covid testing. Outside the office, we participate in walk-a-thons and fundraisers, with our most recent team outing, a 5K walk for Shelter's Right Hand and Women's and Children's Crisis Shelter. The event garnered record-breaking attendance!
We are grateful to be part of an industry that champions social and environmental change. Together, let's continue to support our employees, vendors, clients, and the broader community in their endeavors.
---
Let's Connect
Contact us to learn more about our how we help our clients improve their employees' wellbeing in the workplace.