We're living in a world of attainable luxury. Driven by comfort and enabled by technology, the luxury items of yesteryear are available to us around the clock, and in every aspect of our lives. From our personal style to our homes and in our offices, one key trend that is helping us achieve a luxurious and sophisticated look: textured textiles. Tactile textures have become a key element in commercial furniture design. From velvet to linen, leather, wool and suede, these materials are adding dimension, warmth, and comfort to our offices.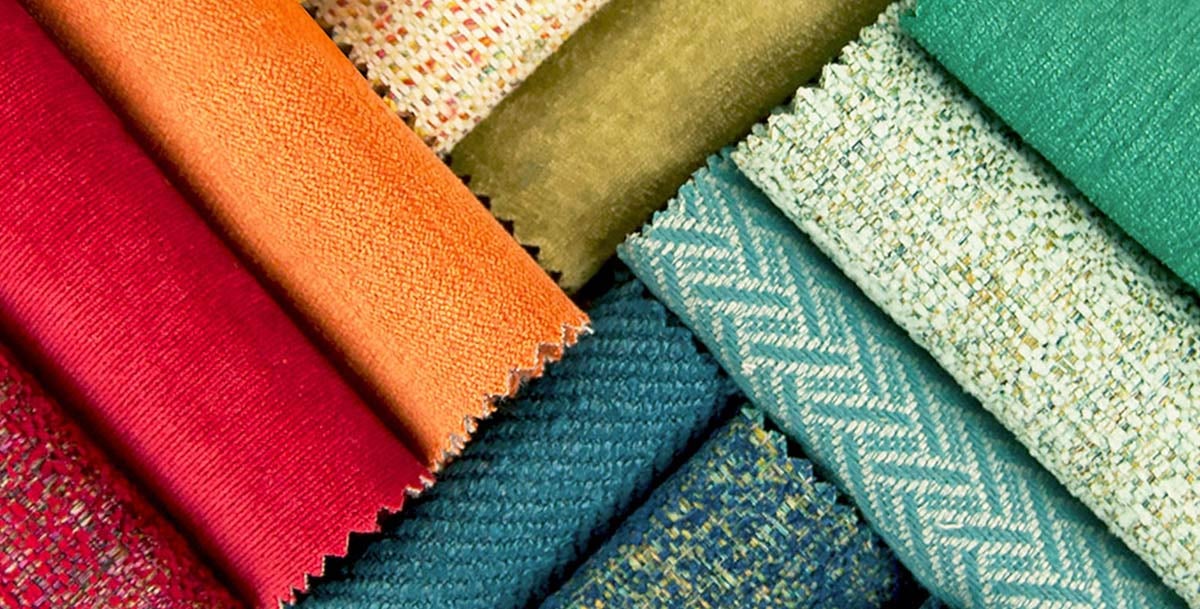 Get the look with tactical textures
For designers incorporating biophilic elements into their spaces, natural textiles such as linen, wool and leather, are a must. Layer chunky weaves with smooth textures or tonal colors, and these tactile pieces will bring the outdoors in. For designers looking to add a touch of elegance, velvet is a perfect choice for couches and side chairs. It is sumptuous and decadent, has great color saturation, and reflects and absorbs light beautifully. Going for a retro pantry area? Try suede in mustard yellow. Is your brand more traditional? Worn leather couches. Looking for a modern design but don't want molded plastic? Streamlined silhouettes upholstered in faux leather or felted wool will create a warm, modern look.
---
Related Article: 5 Design Trends We Saw at NeoCon 2018
---
Available in an assortment of colors and rubs, these long-lasting fabrics perform well in a variety workplace furniture applications and are great for couches, auxiliary seating, poufs, and banquettes. As corporations move towards creating special moments and great experiences, textured upholstery is becoming more prominent in our offices. They appeal to our other senses beside sight - touch, smell, and even sound. They're more subtle than color or pattern. And they can create a more approachable space while still exuding luxe style.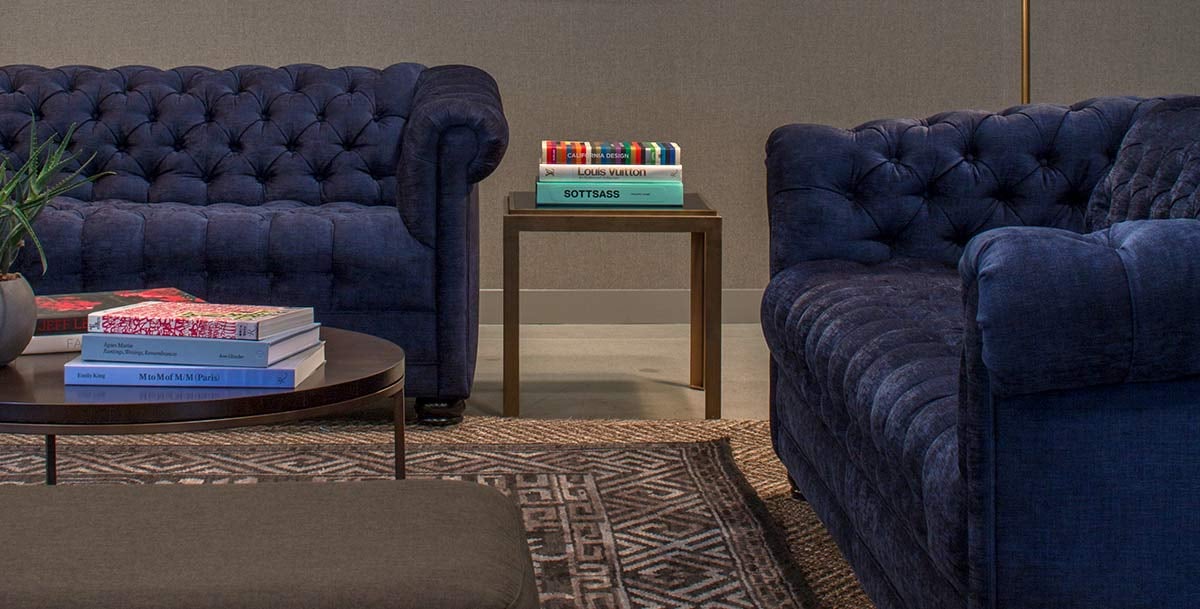 In our own furniture line, Platform, we're using a range of tactile textures for their aesthetics and ability to withstand the daily wear and tear of an office. No matter what textured textile you're attracted to, we can come up with a design that puts this trend to work.
---
For more info on Platform or office design trends, drop us a line.